Google has come under fire plenty of times, particularly in Europe, for anti-competitive practices with Android. We may see another influx of complaints and investigations soon, as reports this week indicate that Google actively collects sensitive data about third-party apps on Android. 
According to sources speaking with The Information, Google has an internal program called 'Android Lockbox', which give employees access to information about the apps Android smartphone owners are using, how often these apps are opened, how long they are used for etc. Google apparently uses this data to keep an eye on the competition.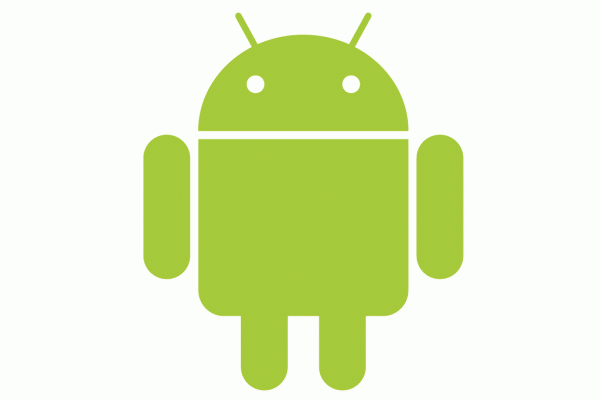 For instance, Google allegedly uses this to monitor Facebook/Instagram usage, the number of people using apps that compete with Gmail, apparently this data also informed Google's decision to create a competitor to popular social app 'TikTok'.
As reported by The Verge, Google is facing increasing amounts of scrutiny over antitrust issues, with investigations also taking place in the US now too. Google CEO, Sundar Pichai, is scheduled to testify in Congress about these complaints.
KitGuru Says: Google has already issued statements admitting that it does have access to some of the data described in these reports. If this ends up proving true, Google could be on the losing side of an anti-trust investigation. We'll have to wait and see where things go from here, but it is clear that Google has some questions to answer.