A US federal judge has ruled that all copyright claims on the song 'Happy Birthday To You' are now invalid. Music publisher, Warner/Chappell can no longer charge licensing fees for its commercial use and as long as the ruling holds up, the song will enter the public domain.
The original copyright for the song was filed in 1935 by Clayton F. Summy Co. The initial filing only covered specific piano arrangements, rather than the song's lyrics. Later on, Warner/Chappell a subsidiary of Warner Music acquired the copyright for the song and went on to earn around $2 million per year off of the song's use in TV and film.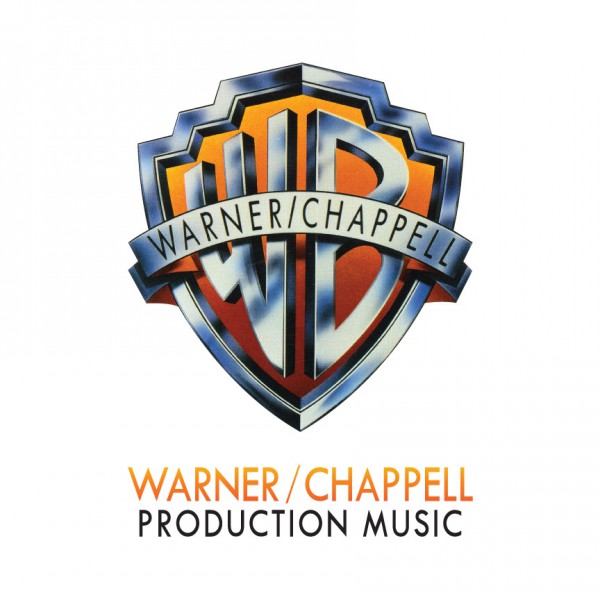 The ruling comes at the end of a lawsuit that was filed two years ago by film maker, Jennifer Nelson, who was asked to cough up $1500 for using the song in a documentary. Other artists joined the fight and now the song might finally be free from its former copyright shackles.
Right now, we don't know if any artists are going to be compensated for license fees previously paid. Another important thing to note is that Warner/Chappell could still file an appeal and attempt to fight this, though nothing has been announced on that front just yet.
Discuss on our Facebook page, HERE.
KitGuru Says: The copyright on the 'Happy Birthday' song always seemed ridiculous to pretty much everyone. It will be interesting to see if Warner attempts to appeal this ruling, though it would be nice for the charade to just end.
Via: The Verge