Kodi is a pretty well-known media player, used by millions across the world to view content. However, it also doubles as a popular tool for piracy, with many third-party packs available that grant access to streaming sites, torrent trackers as well as streams to live TV channels like Sky Sports. Due to this, Kodi is often associated with piracy and it seems that the company isn't too happy about that anymore.
Speaking out on the issue, XBMC Foundation President, Nathan Betzen (Via: TorrentFreak) said: "Every day a new user shows up on the Kodi forum, totally unaware that the free movies they're watching have been pirated and surprised to discover that Kodi itself isn't providing those movies".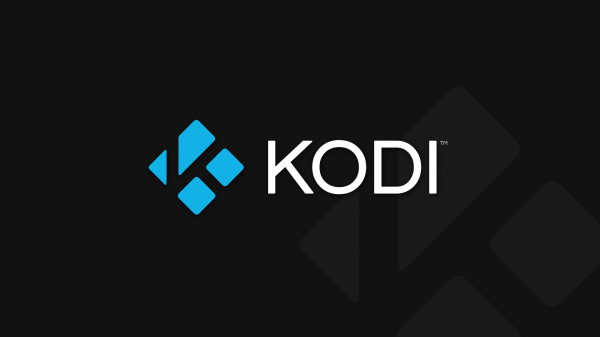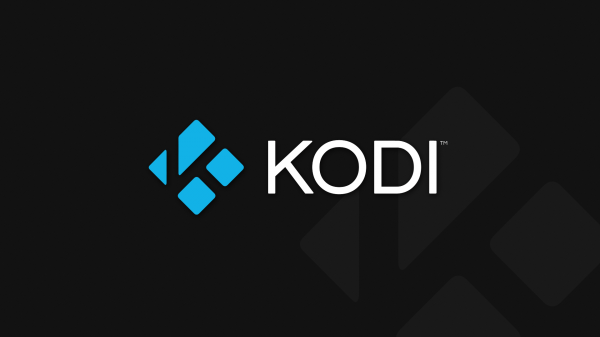 Kodi's public image isn't helped by the fact that Android boxes are being sold and advertised with Kodi set up and 'fully loaded' with content packs that allow for the viewing of illegal content. These devices can be found pretty easily on sites like eBay and even Amazon from time to time.
In order to combat this, the XBMC Foundation will start enforcing its KODI trademark, promising legal action against those that advertise Kodi in association with piracy: "we will issue trademark takedown notices anywhere we think the likelihood
"we will issue trademark takedown notices anywhere we think the likelihood of confusion is high. If you are selling a box on your website designed to trick users into thinking broken add-ons come from us and work perfectly, so you can make a buck, we're going to do everything we can to stop you. If you are making a video in which you claim to be a Kodi developer or Kodi team member or you are just using the Kodi name while assuring users that some pirate add-on is totally legal and isn't going to break next week, we will do everything we can to take you down".
KitGuru Says: As many of you will know, BitTorrent actually has a similar problem. Due to the popularity of torrents, especially amongst pirates, many associate BitTorrent software directly with piracy and it has been hard for the development team to shake that perception. Kodi appears to face the same problem so it will be interesting to see if this more proactive approach will have any impact.