Kim Dotcom has been making headlines again recently following on from the announcement that he is reviving Megaupload, with a launch date set for January 2017. Since then, he has revealed a little more information on how the new Megaupload will work and as it turns out, every file transfer will be linked to a bitcoin transaction, taking encryption and anonymity "to the next level".
As TorrentFreak reports, over the last few days, Dotcom has been dropping bits of information on Twitter, promising "groundbreaking innovations" that are intended to make Bitcoin "mainstream".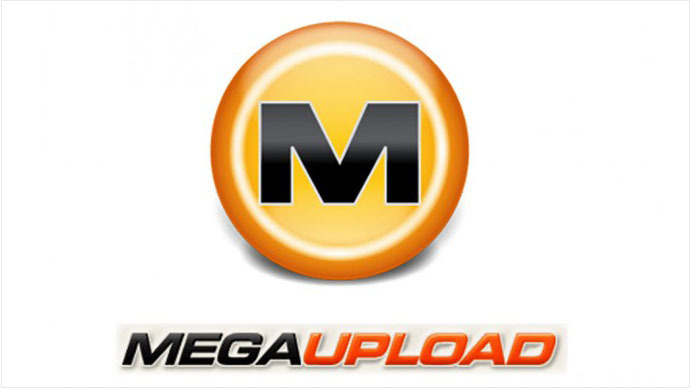 In a tweet made earlier today, Dotcom confirmed that "every Megaupload file transfer will be linked to a tiny Bitcoin micro transaction". The new Megaupload will use 100 million Bitcache wallets, which solves the problem with Bitcoin blockchain limitations.
Aside from that, not much else is known about plans for Megaupload 2.0, but we will likely find out more as we get closer and closer to the January launch date.
KitGuru Says: There is a lot of buzz around the return of Megaupload next year and right now, it seems that Dotcom is putting a huge emphasis on security and anonymity. Did any of you guys use Megaupload back in the day? Are you glad to see the site make a comeback?