Update (25/7/17): Following on from yesterday's massive outpouring of support for MS Paint, Microsoft has confirmed that it won't be killing off the app after all. However, it will be moving to the Windows Store. You can find out more HERE. 
Original Story (24/7/17): Microsoft Paint has been a staple feature within Windows for decades, dating all the way back to Windows 1.0 in 1985. Unfortunately, it looks like Paint's time in the sun will come to an end this year, with Microsoft planning to cease its development and remove it from future versions of the operating system.
Paint has been updated many times over the years, though the overall feature set is still quite basic compared to other image editors. The program has been used by millions, though it seems that numbers may be shrinking, leading Microsoft to now classify Paint as a 'deprecated feature', meaning it will no longer be updated going further and will eventually be removed from future releases.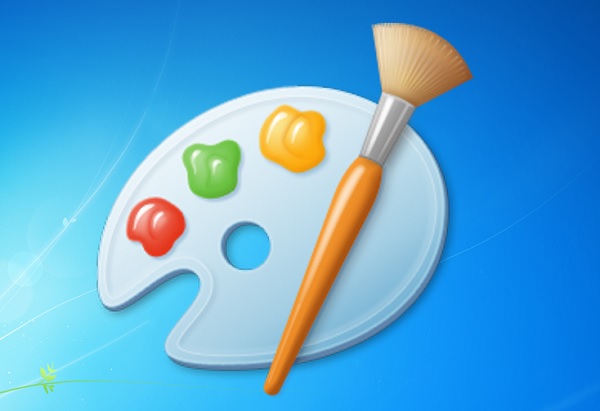 Back when Microsoft began rolling out the Windows 10 Creators Update, the company included a new program called 'Paint 3D', which has 3D image creation tools as well as some basic 2D image features. It seems that Microsoft intends on this being a full replacement for traditional Paint going forward.
Paint isn't the only program to make it to Microsoft's chopping block, it will be joined by Outlook Express, 3D Builder, Reader and Reading List. Those last two have since been merged into Microsoft Edge, Outlook Express has been replaced by Outlook and Mail, 3D Builder was essentially replaced by 3D Paint, so Microsoft is hitting two birds with one stone on that one.
Being put on the deprecated feature list means that these apps will no longer be in development and will likely be removed from Windows entirely. When exactly that will happen is still unknown but perhaps the change will occur in the next major feature update, which arrives later this year.
KitGuru Says: I use paint fairly regularly just as a quick and easy way to crop and save screen captures. When was the last time one of you used Paint? Do you think Microsoft should kill it off?