So far with Windows 10, Microsoft has been treating its Edge browser similarly to how Apple handles Safari on macOS and iOS, with major updates all being tied in to major OS feature changes. This year though, it looks like Microsoft will be switching things up, trading in its Apple-esque approach by separating Edge browser updates from Windows 10. This change will come alongside the Redstone 3 update, which is apparently going to release later this year.
With Edge updates being tied directly to OS updates, Microsoft is slower to push out upgrades and changes compared to Google Chrome, which is updated very frequently. While Edge is updated with security patches throughout the year, feature upgrades only arrive when the entire Windows 10 operating system is upgraded.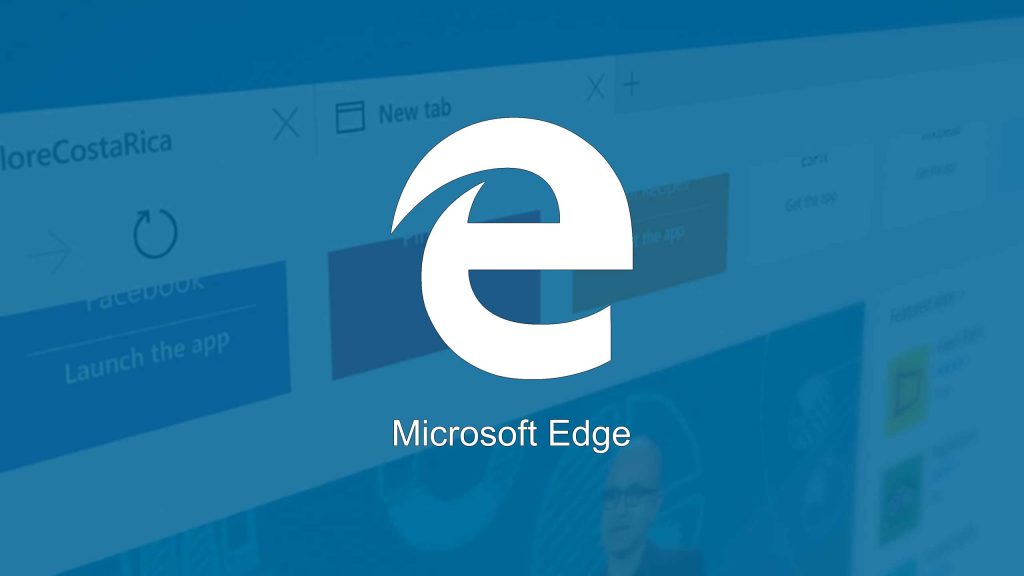 According to Neowin's 'internal sources', this will change in September when Microsoft is said to be releasing the Redstone 3 update, which will be the next big feature upgrade to Windows 10, following last month's Creators Update. The change will mean that users will get their Edge browser updates via the Windows Store, rather than Windows Update.
This change should put Microsoft in a better position to compete with Chrome and Firefox.
KitGuru Says: At this point, I think so many people are comfortable with Chrome that getting them to switch would be a hard task. Have any of you tried Microsoft Edge in the last year or so? Has it improved at all? Or are alternatives like Chrome still better?