Microsoft is officially winding down its physical retail business, with 83 Microsoft Store locations set to close down permanently. Instead of investing in high street locations, Microsoft will instead be focusing the bulk of its efforts on the Microsoft Store website instead.
The shift to online shopping has been an issue for many retail outlets over the last couple of decades, although giant corporations like Microsoft and Apple have managed to weather the storm. Still, as sales have continued to grow for Microsoft online, physical retail locations have made less sense, leading to the big change announced this week.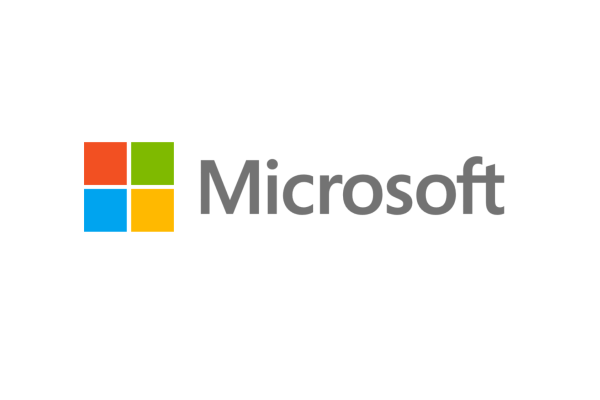 The announcement was made in a blog post on Friday, after which Microsoft shares dipped by 2%. The post, penned by Corporate VP, David Porter, said: "With significant growth through its digital storefronts, including Microsoft.com, and stores on Xbox and Windows, the company will continue to invest in digital innovation across software and hardware. New services include 1:1 video chat support, online tutorial videos, and virtual workshops with more digital solutions to come."
Those that worked at Microsoft Store locations may end up with new positions helping customers and small businesses digitally, something that has been occurring since stores first closed due to COVID-19. There may still be some layoffs to come, but none have been announced so far.
KitGuru Says: We didn't have many Microsoft Stores here in the UK but they were more common over in the states. Have any of you ever bought something from the Microsoft Store either on location or online?