Halo 3 for PC has been in public testing for a few weeks now, with Halo Insiders giving feedback to the development team. Earlier this week, a patch for the pre-release build was released to fix some known issues and now, the testing period has also been extended. 
Halo 3 PC Insider Testing is now set to end in June 29th, giving participants the rest of this weekend to play. Most of the bug fixes brought in the recent update fix multiplayer and UI bugs, but there are still some known issues in the current build to be aware of.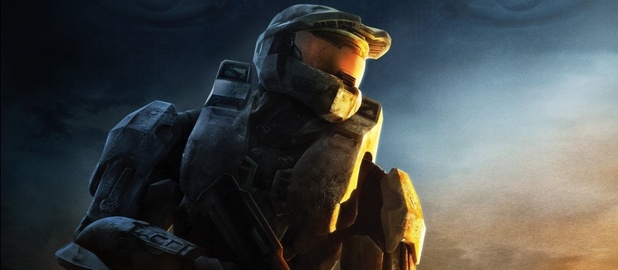 There are still some navigation and clipping issues in Forge mode, as well as some odd camera clipping bugs during regular gameplay due to increased FoV. The full list can be found on the Halo Insider support forum for those participating.
In all though, Halo 3 is looking pretty strong on PC so far. We should hear more about release plans in July.
KitGuru Says: Halo 3 is the smoothest of the games on the Master Chief Collection in my experience, although that is purely campaign gameplay and not multiplayer. Have many of you tried Halo 3 during the recent testing phase?