During WWDC this year, Apple officially announced plans to move to 'Apple Silicon' inside Macs, moving on from Intel and officially switching to ARM. The process will take two years, but the decision to make this move was reportedly made a very long time ago, shortly after Intel launched Skylake.
A former Intel engineer, François Piednoël, recently spoke during a stream that PCGamer listened in on. During this stream, Piednoël touched on Apple's move to ARM, a change that was likely spurred along by issues with the Skylake architecture: "The quality assurance of Skylake was more than a problem. It was abnormally bad. We were getting way too much citing for little things inside Skylake. Basically our buddies at Apple became the number one filer of problems in the architecture. And that went really, really bad."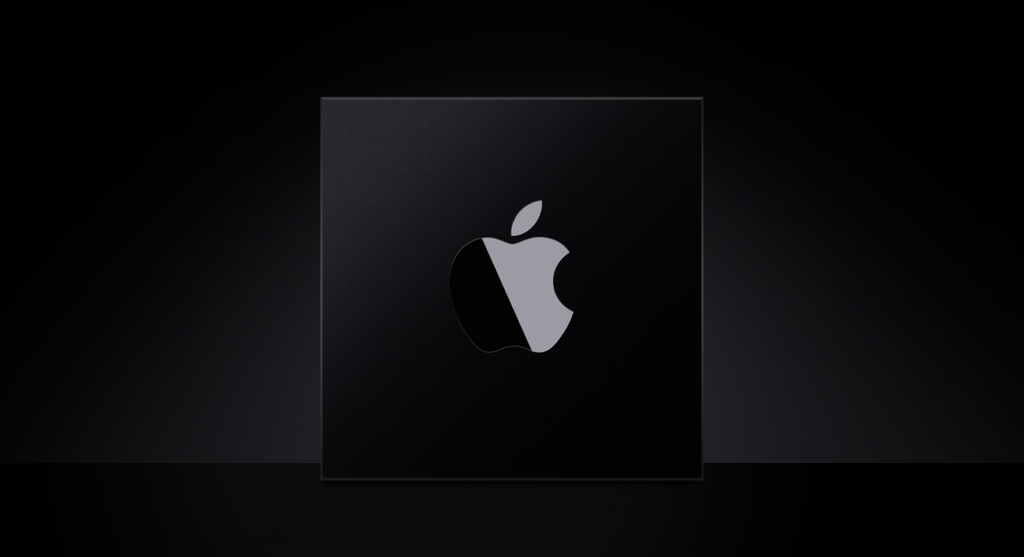 Apple may well have been considering an ARM-led future for Mac prior, but it does seem that various issues with Skylake became the "inflection point". As Piednoël says, "when your customer starts finding almost as many bugs as you found yourself, you're not leading into the right place".
Of course, there are other benefits for Apple in moving to its own CPUs. Apple will be fully in control of performance, power usage, manufacturing and other key areas. Apple has been moving in this direction for a long time now, especially in the mobile space, where it began using its own GPUs instead of licensing from Imagination Technologies.
KitGuru Says: This is certainly an interesting perspective. Hopefully at some point, we can also hear an Apple engineer's point of view on the move, as it is pretty major for Mac users and developers.