There have been quite a few Microsoft Surface rumours lately, most of which have surrounded the future of the Surface Book. However, this week, the rumour mill has turned its attention to the Surface Pro 5 instead, with reports this week revealing a few details about Microsoft's upcoming tablet.
According to technology journalists Paul Thurrott's sources, the Surface Pro 5 will retain its proprietary 'Surface Connect' port for power and charging. Meanwhile, under the hood the tablet will be upgraded to Kaby Lake CPUs, which was to be expected.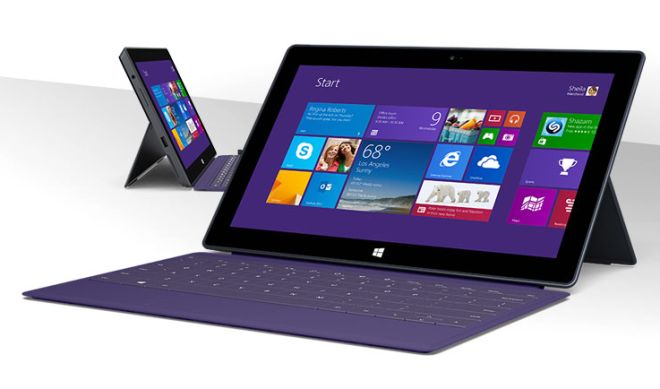 Microsoft is holding a Surface event in a couple of weeks time, during which we will likely see more about the Surface Pro 5 alongside other products. That said, we apparently won't be seeing the Surface Book 2 at this event, according early reports.
Aside from that, further details weren't shared but with the event so close, we don't have long to wait to get the whole story.
KitGuru Says: If you are thinking about picking up a new Surface tablet at all over the next few weeks, then perhaps hold off until the end of April as it seems that upgrades are just on the horizon.