Nintendo's relationship with YouTube has always been rather complicated. In the past, the company would issue blanket DMCA claims on channels posting video footage of its games, then later, the Nintendo Creators Program was introduced, which was something of a compromise for YouTubers and Nintendo. Unfortunately, it looks like Nintendo is about to butt heads with content creators once again, as it outlaws monetised live streaming.
Today, an email sent to Nintendo Creators Program partners began circulating, which says that under the program's new rules, creators can no longer live stream Nintendo games. The email states that "live streaming on YouTube falls outside the scope of the Nintendo Creators Program". It then goes on to say: "This means that you cannot broadcast content on YouTube Live from the account you have registered to the Nintendo Creators Program".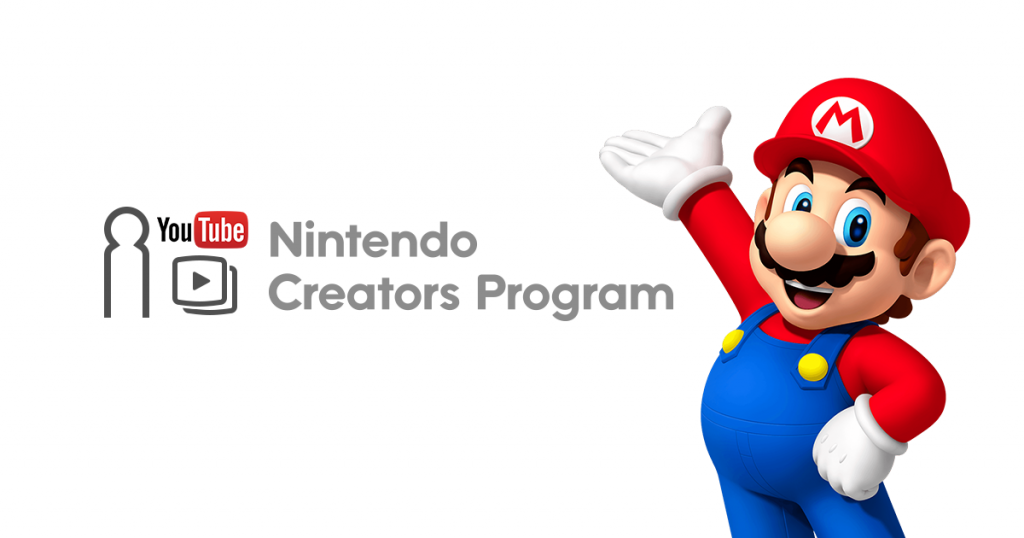 So with that statement in mind, it would seem that Nintendo has decided that live streaming isn't such a good idea anymore. This likely has a lot to do with the fact that Nintendo can't regulate live streams and approve them, whereas it can do that with pre-recorded content.
The main issue here for content creators is that live streaming is currently one of the most viable ways to earn revenue through gaming content. This is especially true this year, with AdSense revenue on YouTube in a constant state of flux and channels finding their videos demonetised.
KitGuru Says: While I don't think that this move from Nintendo necessarily ties into the recent PewDiePie situation, it is a perfect example of what Nintendo is clearly trying to avoid. Live streams are unregulated on YouTube and can't be directly approved beforehand, so a streamer could do or say anything during a stream. Nintendo is over protective of its IP as it is, so this move isn't entirely surprising from them.