Earlier this year, modders discovered a way to boost the limited library of Nintendo's ever popular NES Classic using a software known as hakchi2. Less than 24 hours after the official release of its sequel miniature console, users have found that Hakchi2 is also compatible with the SNES Classic.
Nintendo's SNES Classic has launched with a library of 20 games, including classics such as The Legend of Zelda: A Link to the Past, Super Mario World, Super Metroid and even the unreleased, never before played Star Fox 2.
While these systems give you the authentic experience of the 90s console, many are discouraged at the inability to use cartridges or even expand the library in any official capacity. Reddit user SpongeFreak52 has managed to share the good news early, however, as they received their SNES Classic early due to Best Buy apparently messing up on shipping.
SNES Classic owners will be happy to know that Hakchi2, the software used hack into Nintendo's NES Classic system and expand the library works with the new console without any special prerequisites.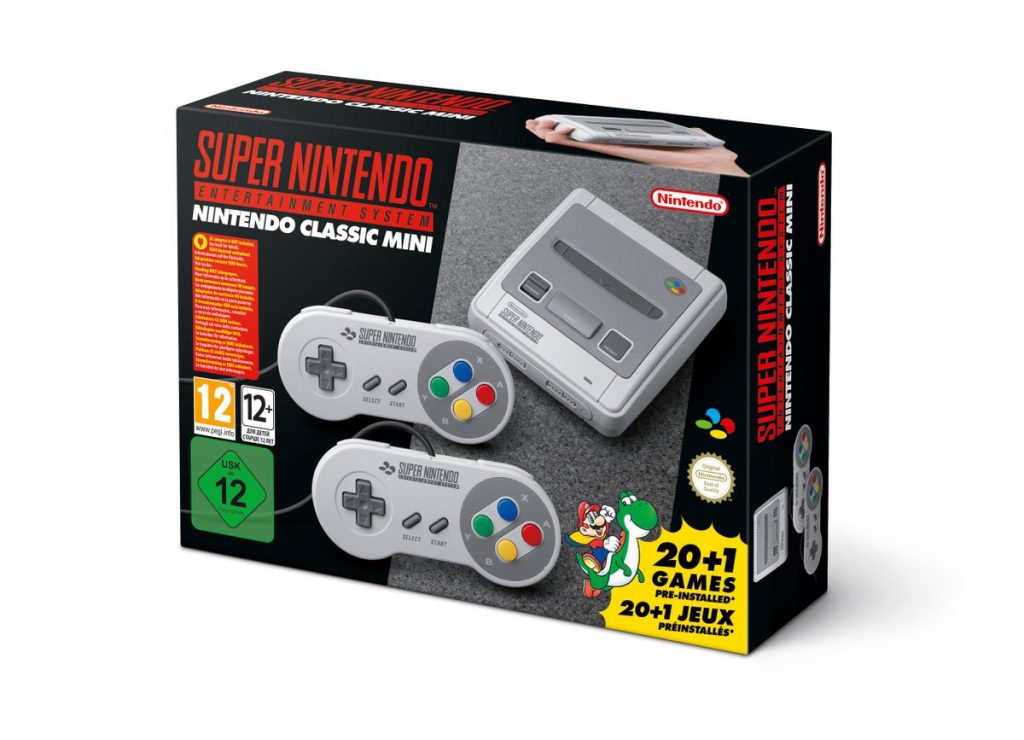 "After playing a few games, I wanted to see how it would behave when thrown at Hakchi2," shares SpongeFreak52. "To my surprise (though I guess I shouldn't have been given the hardware similarities), it CAN have its kernel dumped and re-written with it with the current version."
SpongeFreak52 is right in that the SNES Classic is almost identical in its hardware to the NES Classic, while unlocking the limitation of 8-bit games in favour of 16-bit. When attempting to use the NES Classic kernel with the SNES Classic, they report that "nothing happens – the power light just blinks, then reverts back to the SNES kernel with no issues."
Please note that any attempt at modifying the hardware results in voids of guarantees and warranties, so users do so at their own risk. For now though, modders are still working on extracting the SNES Classic files and making Hakachi2 ready for widespread use.
KitGuru Says: I held off on buying into the SNES Classic due to its limitations, but with the added option to unlock exactly that, I believe I might have made a mistake. Do you own a SNES Classic? Will you be using Hakchi2?