Back in 2014,  a series of patent filings revealed that Nintendo was working on something a little different for a gaming company. Nintendo was planning a 'quality of life' product that would track your sleep and give you health updates based on sleeping patterns. However, after playing around with the idea a bit more, Nintendo has decided to put the project on hold.
Speaking in a Q&A session with investors (Via: Wired), Nintendo President, Tatsumi Kimishima said: "In regards to the Quality of Life device, which was not mentioned in any of today's questions, we do not have the conviction that the sleep-and-fatigue-themed device can enter the phase of actually becoming a product."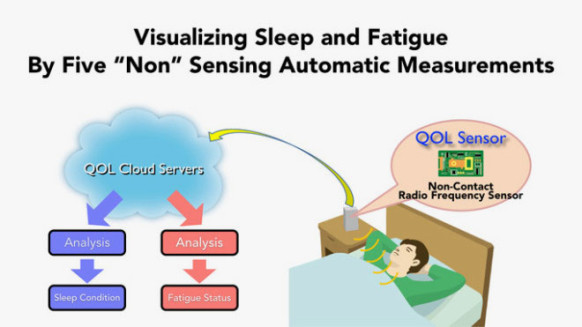 While Nintendo may have lost confidence in whatever product it was developing, the company still feels like this is a market it should continue to explore, so it will be coming up with new ideas in the future: "We no longer have any plans to release it by the end of March 2016. On the other hand, we still believe there are things we can do in the general category of Quality of Life, and we will continue to study the possibility of expanding into this field."
KitGuru Says: This was sounding like a pretty odd product for Nintendo to release so perhaps this is for the best.