Oculus has decided to suspend sales of its Rift development kit in China because a lot of people are buying them for re-sale. Oculus has just begun shipping out pre-orders of its second development kit to countries around the world, including China.
The DK 2 is an in-development version of the Oculus Rift headset, which isn't intended for consumers. However, plenty of consumers have been buying up development kits in order to try out Virtual Reality first hand.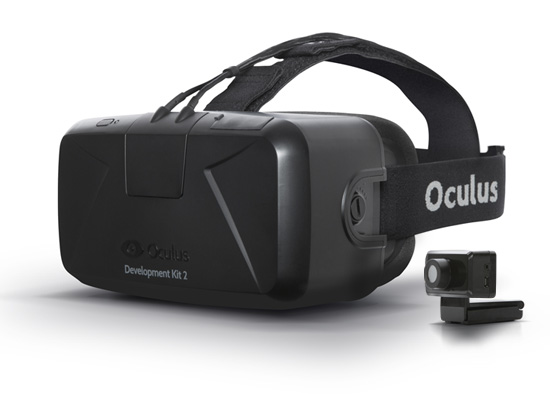 An Oculus representative explained on Reddit that sales to China had to be stopped after "extreme re-selling":
"Yes, it is a bummer that we've had to suspend sales in China due to extreme reseller purchases. We need to make sure that we are doing what we can to make sure that resellers that are looking to flip our product for a profit are not taking stock away from legitimate developer purchases globally."
"Our product, in its current form, is a developer kit, meant for developers that develop VR content. If you are an enthusiast, we kindly ask that you wait for the consumer Rift. It will be worth the wait"
Oculus is currently working on a way to ensure that development kits are bought by actual developers rather than enthusiasts. The DK2 can be pre-ordered directly from Oculus for $350.
Discuss on our Facebook page, HERE.
KitGuru Says: There's no word on when the consumer version of the Oculus Rift will release so it makes sense that some people will want to get their hands on the development kit. Although, it would be a shame if re-sellers ruined it for everyone in other countries in addition to China.