News broke recently about Samsung's new Smart TV privacy policy, which was unfortunately poorly worded and made it sound like the TVs were transmitting your conversations to a third-party via voice recognition software. This stirred up a bit of controversy but the Korean device maker is looking to clear things up.
A section of text within the new privacy policy stated that conversations were being "transmitted to a third-party through your use of Voice Recognition". Now, in a blog post titled 'Samsung Smart TVs Do Not Monitor Living Room Conversations', the company acknowledges its poor choice of words.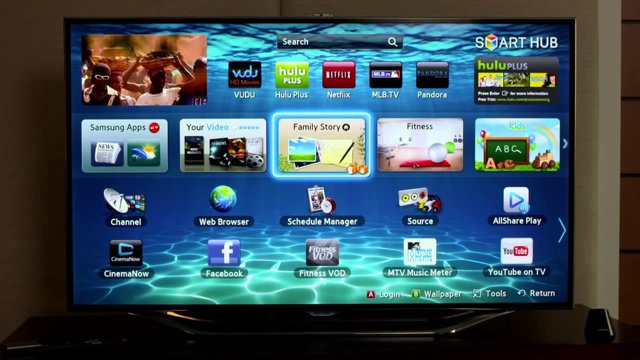 According to Samsung, its Smart TVs only listen to you under very specific circumstances, the devices are programmed to recognize certain key phrases and commands. In this instance, a customer's voice data is not stored nor transmitted anywhere.
The other instance in which a TV may be listening to you is while using Samsung's search function, where a user can talk to their TV remote to look up a specific TV series or a movie. The TV is only listening when the feature is manually initiated, so it won't be listening to you without your knowledge.
Discuss on our Facebook page, HERE.
KitGuru Says: Everyone is a bit privacy conscious these days thanks to the NSA snooping revelations. Samsung's privacy policy was not worded very well at all so it isn't surprising that the company needed to step in and clarify exactly what it meant to say.