Update: Earlier this week, we learned that special prosecutors were looking to put Samsung's current head behind bars, with the intention of charging him with bribery and embezzlement. At the time, prosecutors had filed for a warrant for the arrest of Lee Jae-yong but after a hearing today at a South Korean court, the request was denied.
The decision was made by the Seoul Central District Court and essentially keeps Samsung out of trouble for now, which will be good news for the company after its current run of poor PR.
Original Story: 'Samsung head faces arrest for bribery and embezzlement':
It looks like Samsung could be facing some trouble over the next couple of weeks as the acting head of the company is facing arrest as part of a high-profile bribery and corruption investigation in South Korea. This week, special prosecutors began seeking an arrest warrant for Lee Jae-yong, the person currently in charge of Samsung.
Mr. Lee is accused of bribery, embezzlement and perjury, though his arrest warrant needs to be approved by a South Korean court before it can go through. The court will be deciding whether or not to grant the warrant on Wednesday this week, formal charges and an indictment would then follow.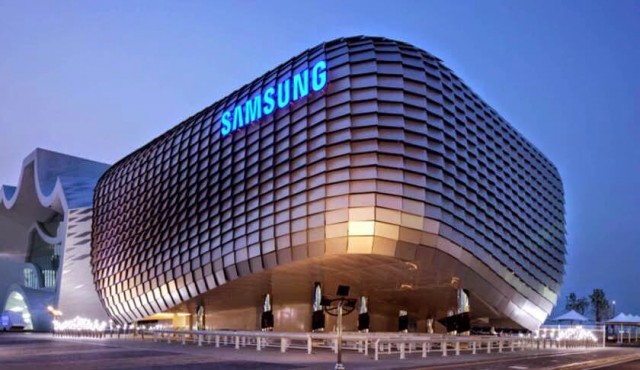 It would seem that the authorities in South Korea have reason to believe that Samsung has been making 'improper requests' of the government, which also ties in to the current impeachment of South Korea's president Park Guen-hye. Prosecutors believe that Samsung had bribed the president in the past, handing over a massive $36 million to get its way.
As 9to5Google reports, Samsung accounts for close to a third of South Korea's market value, so arresting the head of that company could have some impact on the country economically but prosecutors see it as more important to seek justice in this case.
KitGuru Says: It seems that things aren't going too well at Samsung's HQ in Korea at the moment. Those are some lofty charges to face too, which isn't great for the company's public image, especially following so close to the Galaxy Note 7 fiasco.