Samsung has been in the PC business for years now but over time, things have become considerably less profitable, thanks in part to the rise of smartphones and tablets. Now in order to cut the costs associated with its PC business, Samsung is apparently looking to sell it off and the word on the street is that Lenovo could be buying it.
This is according to a recent report from the Korea Herald, which claims that Samsung is currently in talks to sell off its PC division to Chinese company, Lenovo.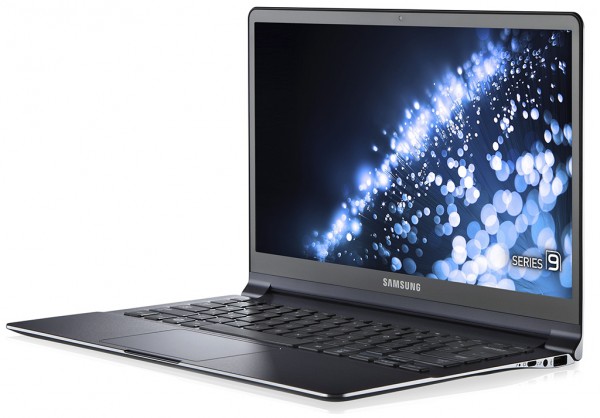 These talks have yet to conclude so nothing is set in stone just yet but according to reports, Samsung wants around 1 trillion won, which is worth around $850 million in the US. This appears to be part of an effort to sell off multiple divisions at the moment, as Samsung also sold off its printer business to HP back in September for just over $1 billion.
With both printers and laptops potentially out of the window, it looks like Samsung will withdraw completely from the PC market. However, the company will still be in the chip manufacturing business and is currently working with Qualcomm to bring 10nm fabrication to the Snapdragon 835 next year. On top of that, Samsung will be continuing to develop gaming monitors, so there's nothing to worry about there it seems.
Discuss on our Facebook page, HERE.
KitGuru Says: Samsung isn't particularly relevant in the PC market anymore as it is and has much more going for it in the mobile and tablet space. As a result, selling off its PC-related businesses seems like the best move.