The general public may still get to see The Interview after all as a Sony Pictures lawyer has stated that the company is "fighting to get this picture distributed", although nobody quite knows how just yet.
The Interview was originally due to release in cinemas later this week but has since been pulled due to terrorism threats from a hacking group affiliated with the North Korean government. Speaking to Chuck Todd on Meet The Press this weekend, David Boies, a Sony Pictures Entertainment lawyer said:
"Sony has been fighting to get this picture distributed. It will be distributed. How it's going to be distributed, I don't think anybody knows quite yet. But it's going to be distributed. And what Sony has been trying to do is to get the picture out to the public. But, at the same time, be sure that the rights of its employees and the rights of the movie-going public are protected."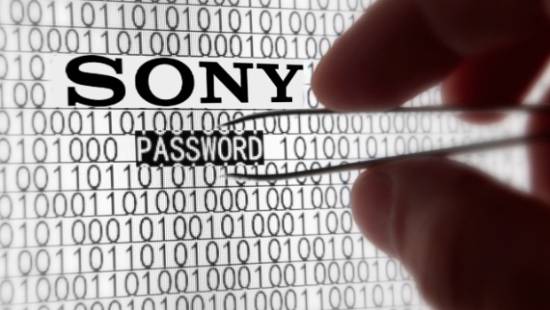 This is a new development as just last week, Sony stated that it in-fact had "no further release plans" for the movie. There are rumors floating around that Sony may release the film for free via its own streaming platform, Crackle, which could really help put the service on the map.
Sony has received criticism for originally pulling the movie, following further threats of violence and data leaks. However, it looks like the company is now exploring its options following public feedback.
Discuss on our Facebook page, HERE.
KitGuru Says: While it would be great to see Sony release the movie and not give in to threats, it will also need to figure out a way to combat any further leaks as the hackers claim to have much more dirt on Sony. At least if The Interview was released on Crackle, the service may get a nice bump in traffic. How do you guys think Sony should release The Interview?
Source: NBC