T-Mobile has revealed its plans to go after excessive users of its 'unlimited data' plan. Now we have known for some time that when a network offers unlimited data, there is always some kind of caveat attached and it turns out that some T-Mobile users have been using as much as 2TB of data per month on their phone plans via tethering.
The customers using this much data are often using their phones as a tether for another device, like a computer, rather than just using the phone itself. On the $80 per month unlimited data plan, T-Mobile offers a 7GB limit for tethered use, the problem is that there are smartphone apps out there that can conceal tethered usage, making it harder for networks to tell what your data is being used on or used for.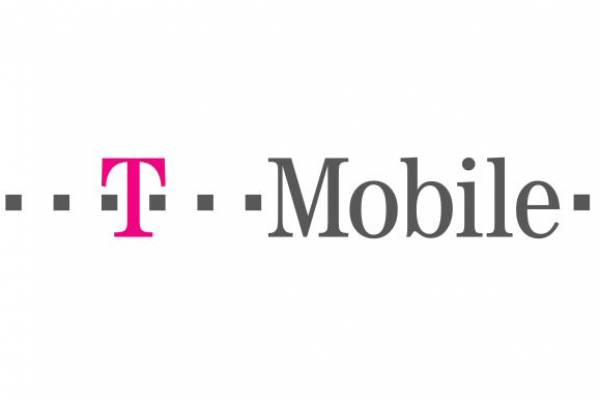 By using masking apps, some T-Mobile users have been able to tether at full speed well past their 7GB limits, with some customers using as much as 2TB per month. Writing over on the T-Mobile blog, John Legere said:
"I am taking aim at a select group of individuals who have actually been stealing data from T-Mobile. If their activities are left unchecked their actions could eventually have a negative effect on the experience of honest T-Mobile customers. Not on my watch. We are going after a small group of users who are stealing data so blatantly and extremely that it is ridiculous."
Now T-Mobile will be using new technology to spot when a person is tethering or attempting to mask their data usage. From there, it will crack down on those excessively relying on their phone plan for more than just smartphone use and racking up hundreds of gigabytes of data usage. Those caught will first be sent a warning and should they not comply, they could be banned from the unlimited data plan.
Discuss on our Facebook page, HERE.
KitGuru Says: Normally I would see this as the network's fault for offering unlimited data usage in the first place. However, if users are masking their usage to go well beyond their 7GB tethering limit, then it is hard to fault T-Mobile for its approach. From the sounds of it, the company isn't going after those that use their unlimited data plans on their smartphones, but rather those that try and share that data with other devices as an alternative to a home internet connection.