It has been almost one year since OnePlus first unveiled its plans to break into the TV market, pushing beyond the line of smartphones the company is best known for. The OnePlus TV is now closer than ever, with the Chinese OEM revealing new details this week.
OnePlus will be putting all of its "software, hardware, design and product development" knowledge to the test with the OnePlus TV, which will attempt to create an ecosystem, with seamless connectivity to other OnePlus devices and smart home products.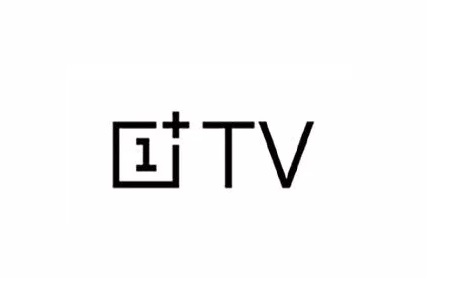 OnePlus Community Consultant, dsmonteiro, wrote on the company's community forum that the OnePlus TV is "born out of the 'never settle' spirit and 'burdenless design philosophy' that the company has touted for years now. The logo and name are fairly simple, although tensions between the US and China could mean that this won't be a standard Android TV like many other Smart TVs on the market.
We are still expecting the OnePlus TV to run a version of Android though, even if it isn't Google's vanilla flavour. Right now, the rumour mill is pointing towards a September launch, so we should learn more details soon. It will be interesting to see if OnePlus sticks to the standard 60Hz, or if it pushes for higher refresh rates as we saw with the OnePlus 7.
KitGuru Says: We won't have to wait long to hear more, but it would be nice to see a company pushing large-size TV prices down. 50-inch 4K screens seem a bit small nowadays, but if we could get to 65-inches at closer to the £1,000 mark, that would be an excellent turn around.