Twitch has announced a new library of license free music tracks for streamers to use on broadcasts and VODs. There are just over 500 tracks in total for streamers to pick from and use without fear of having their video flagged over copyright concerns.
This comes just a couple of months after Twitch implemented a new audio recognition system for broadcast VODs, which would mute videos using copyrighted music. However, since then, Twitch has been hard a work on providing streamers with new tools to host an entertaining stream, getting several labels on board to provide free to use music.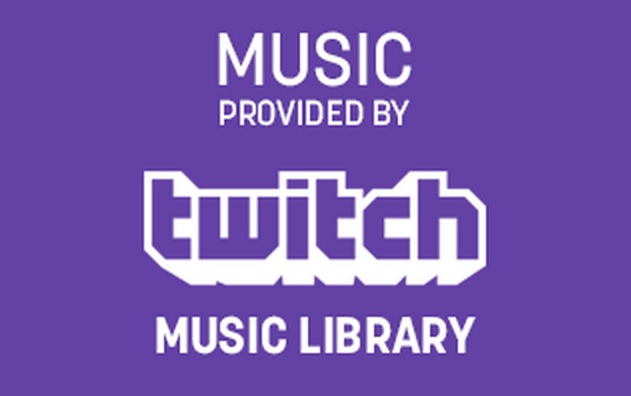 Labels on-board include Mad Decent, Dim Mak, Spinnin Records, Monstercat and Fools Gold. There is also a new program that allows unsigned artists to put their music up on Twitch for use by streamers. Those streamers who don't want to use Twitch's library don't necessarily have to though.
A streamer can technically still play licensed music live on Twitch without fear of being muted as audio recognition won't be coming to live streams, it only affects VODS. These changes have all come following Amazon buying out the streaming service.
You can view the Twitch music library, HERE. 
Discuss on our Facebook page, HERE.
KitGuru Says: It is good to see that Twitch is making an effort to provide streamers with the right tools to host an entertaining live stream. Additionally, the support in place for unsigned artists could potentially be great for upcoming musicians.