The USB-IF group is gearing up for the launch of the USB 3.2 standard this year. The new and improved version was announced back in 2017, promising to double performance. Unfortunately, USB 3.2 is also going to cause some confusion thanks to weird branding changes.
There are three USB 3.2 versions contained in the new standard. USB 3.2 Gen 1 is the same as the original USB 3.0 specification, which is also the same as USB 3.1 Gen 1, delivering 5Gbps transfer speeds. USB 3.2 Gen 2 offers transfer speeds up to 10Gbps, the spec previously used for USB 3.1 and USB 3.1 Gen 2.
Finally, we get to USB 3.2 Gen 2×2, formerly known as just 'USB 3.2'. This version is actually new and improved, rather than being a re-brand of old tech. USB 3.2 Gen 2×2 uses two lanes of 10Gbps at once, delivering overall speeds of up to 20Gbps.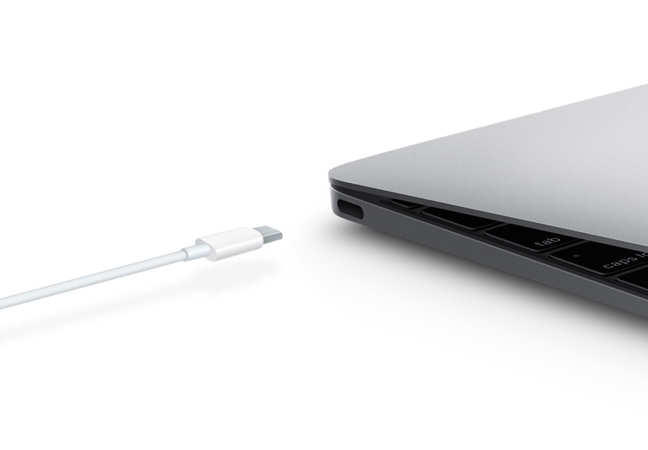 Only USB Type-C cables will be able to support full USB 3.2 Gen 2×2 speeds. So if you see USB 3.2 Type-A or Type-B cables suddenly hit the market, it is important to note that these will still be utilising USB 3.0 or USB 3.1 speeds.
To try and make things easier for companies, USB-IF has recommended that companies refer to each level of USB 3.2 as 'SuperSpeed USB, SuperSpeed USB 10Gbps and SuperSpeed USB 20Gbps. USB-IF has also set guidelines for companies to avoid names like 'SuperSpeed Plus', which had been used previously in USB 3.1 marketing.
KitGuru Says: To sum up, USB 3.2 Gen 1 is actually USB 3.0, USB 3.2 Gen 2 is actually USB 3.1 and USB 3.2 2×2 is the new full speed cable. It is all a bit of a mess but hopefully companies will be upfront about transfer speeds so as not to cause more confusion.