While BT is looking to offer better speeds on its entry-level fibre optic broadband package, Virgin Media is looking to raise the bar on its higher-tier packages, with plans to expand its fibre to the premises (FTTP) offerings to one million UK homes and businesses, paving the way for future speeds of 1Gbps.
At first, Virgin Media's FTTP service will offer maximum speeds of 200Mbps to 300Mbps but this could eventually be pushed to Gigabit speeds in the future. This is part of Project Lightning, which is Virgin Media's expansion plan. The ISP will be starting trials for its high-speed FTTP service in Cambridgeshire and Leicestershire using 'narrow trenching' to roll it out.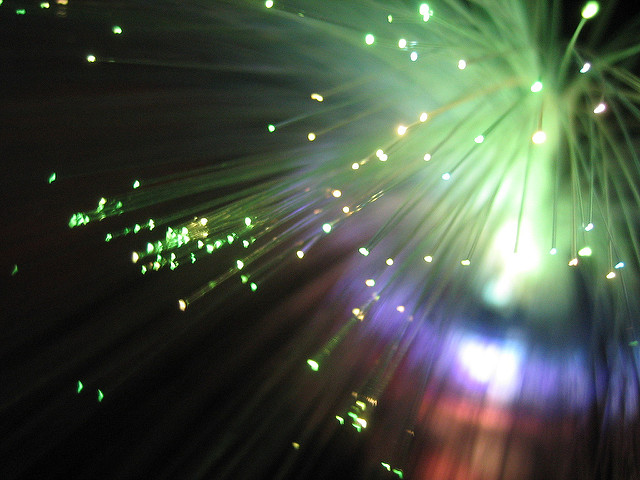 Image Source: Adrienne Serra/Flickr
Once its system has proven itself, plans to expand beyond these locations can come into effect. So far, Virgin Media offers FTTP to 250,000 locations, with 500,000 more set to go online this year. An exact timeline to hit the one million mark wasn't given but if Virgin Media keeps its current pace, then it should hit one million FTTP locations at some point next year.
According to Tom Mockridge, chief executive of Virgin Media (via: The Inquirer), this move will "future proof" homes and businesses for years to come.
KitGuru Says: Fibre to the premises rolling out will allow ISPs to push speeds even further in the future, hopefully leading to mainstream availability of 1Gbps connections. Are any of you currently on Virgin Media? What are your speeds like?