Whilst some cars can be unlocked via a smartphone, these models are few and far between and are often very pricey additions. The Car Connectivity Consortium is looking to change this, by creating a standard so that more manufacturers can easily implement a Digital Key system that works no matter the car or phone.
The Car Connectivity Consortium (CCC) consists of both major smartphone and automotive companies, including the likes of Apple, LG, BMW, and Volkswagen. In a recently posted PDF, the CCC detailed its plans for the 'Digital Key' 1.0 standard, which will include features like car unlocking, engine starting and the ability to share a digital key with someone else- like your spouse, or significant other.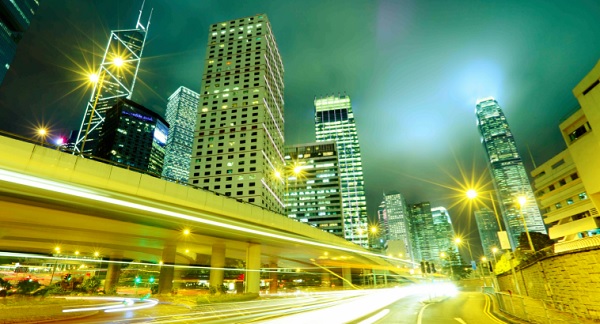 Image via Car Connectivity Consortium
The standard requires the use of NFC, so you will need to be fairly close to your car in order to unlock it. This is mainly seen as an anti-theft measure, as stealing a car would become easier with a compromised device.
The implementation of the Digital Key is still some ways off, but the creation of the standard is a solid first step that will hopefully bring down costs and make this technology more broadly accessible. A bunch of companies are already backing the CCC on this, including Volkswagen, BMW and the NFC Forum.
KitGuru Says: This is a good step towards a simple Digital Key future. Though there are a lot of issues still to iron out, particularly concerning security. Would you want to use a Digital Key for your car?