When you get a smart assistant such as Alexa or Google Assistant, it never really stops feeling unnatural to add Ok, Google, or Hey, Alexa before every command. Google is looking to tackle that problem with a new feature for Google Home, known as 'Continued Conversations'.
This feature was a big focus point at Google's I/O event earlier this year, and now, it seems to be rolling out to users with a Google Home, Home Mini or Home Max, according to Android Central. Continued Conversations works by keeping Google Home's microphone active for an extra few seconds after an initial command is made. This allows users to add extra commands without having to stop and say 'OK, Google' or 'Hey, Google' repeatedly.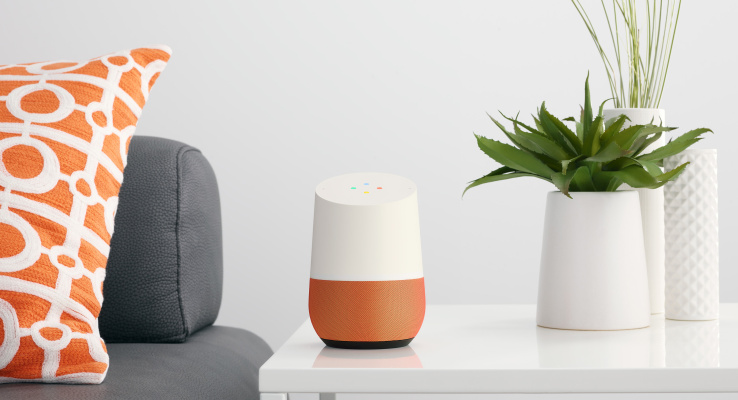 For those worried about the microphone staying on too long, you can add 'Thank You' or simply say 'Stop' in order to manually shut off the microphone. Currently, continued conversations is rolling out to users in the US and will only be available to English speakers. Eventually, this feature should roll out to other English speaking countries, we should also see support for additional languages too.
This feature is disabled by default, but can be toggled on or off using the Google Assistant settings app on any smartphone.
KitGuru Says: This will go a long way to making conversations feel a lot less stilted, these assistants are improving at a very rapid rate. What do you think about Google's Continued Conversations feature?