A man who was accused of pirating Adam Sandler movie, The Cobbler, has been awarded $17,000 by an Oregon judge in compensation for the aggressive tactics by the production company that tried to take him to court. The monetary award will cover the man's legal fees accrued throughout the process, as well as other expenses.
In 2015, Thomas Gonzales, the operator of a foster care home for adults, was accused by the makers of The Cobbler (it's not clear which production company was behind it, as the legal junction lists them as Cobbler Nevada LLC) of pirating the movie. Instead of paying a small settlement fee as was likely expected of him, Gonazles complained to the courts and ultimately won.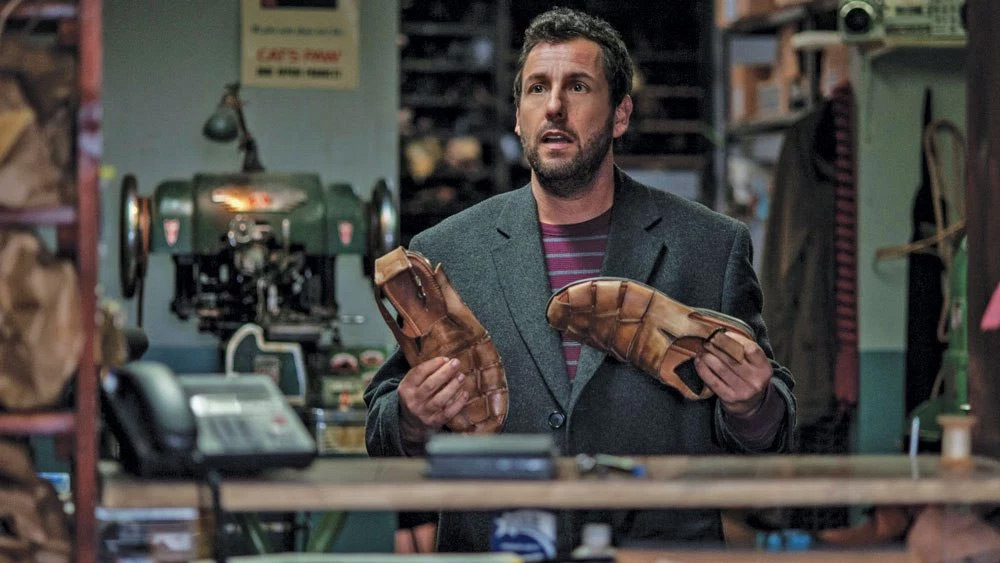 Considering many people had access to the internet through the foster home, the judge ruled that there was no way to prove that Gonzales was responsible for downloading the movie. They chided the movie makers for taking the case as far as they did and awarded Gonzales $17,222 for legal expenses and a further $255 for miscellaneous costs.
It is hoped that with this decision, the court will dissuade anti-piracy lobby groups and production companies from taking legal action against individuals without evidence of wrongdoing beyond basic IP address tracking. It should also act as precedent for any future defendants who find themselves accused of piracy despite being innocent.
As TorrentFreak points out, this case should also offer moral support to those accused of piracy. It's not always worthwhile to ignore or pay up when faced with settlement figures.
Discuss on our Facebook page, HERE.
KitGuru Says: Of course it's worth bearing in mind that had Gonzales lost, he would be thousands of dollars in the hole and potentially facing fines, so it's risky taking such accusations to court, but at least in Gonzales' case, it worked out well.