SuperMicro has shown off a new passively cooled cube concept PC at CES 2017. Complete with some strong internal hardware and a compact chassis, the system has the potential to be a powerful little gaming PC that is devoid of noise entirely.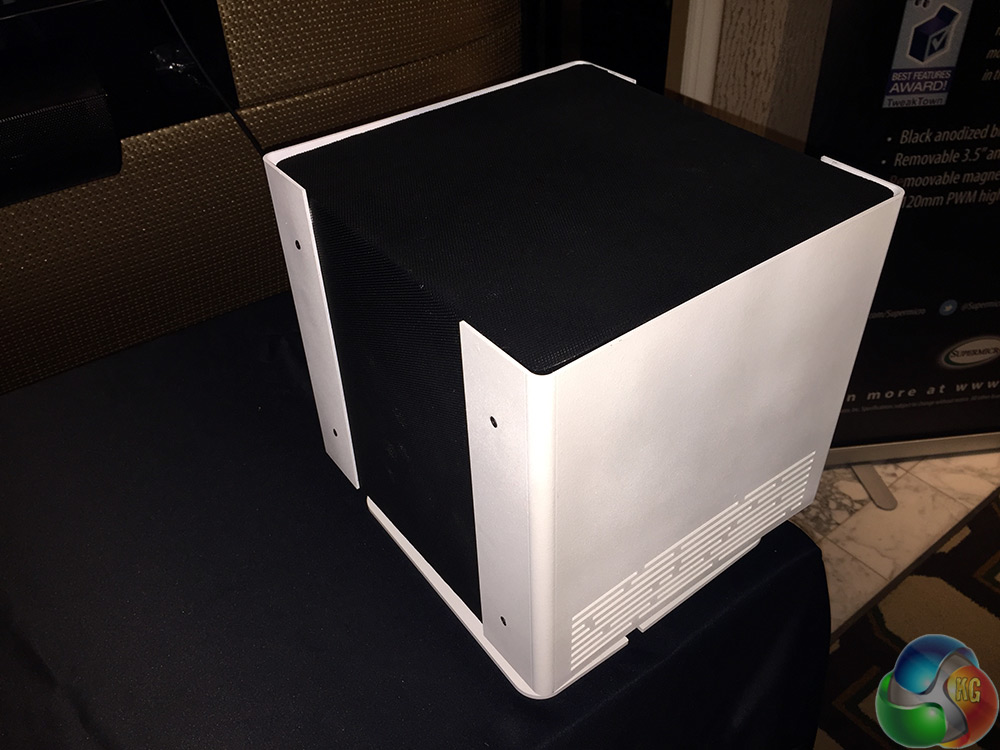 While SuperMicro might be mostly focused on the creation of servers, that doesn't mean it doesn't know what it's doing with gaming PCs too. This latest conceptual design contains an Intel Core i5-7500 CPU, paired off with a GTX 1060 graphics card and a brand new Kaby Lake motherboard of the mini-ITX form factor.
While hardware like this would usually take at least some measure of active cooling, what's most impressive about this SuperMicro build is that it doesn't have a single fan in its design. Instead if features a large mesh of aluminium fins which help natural air current dissipate the heat that builds up inside.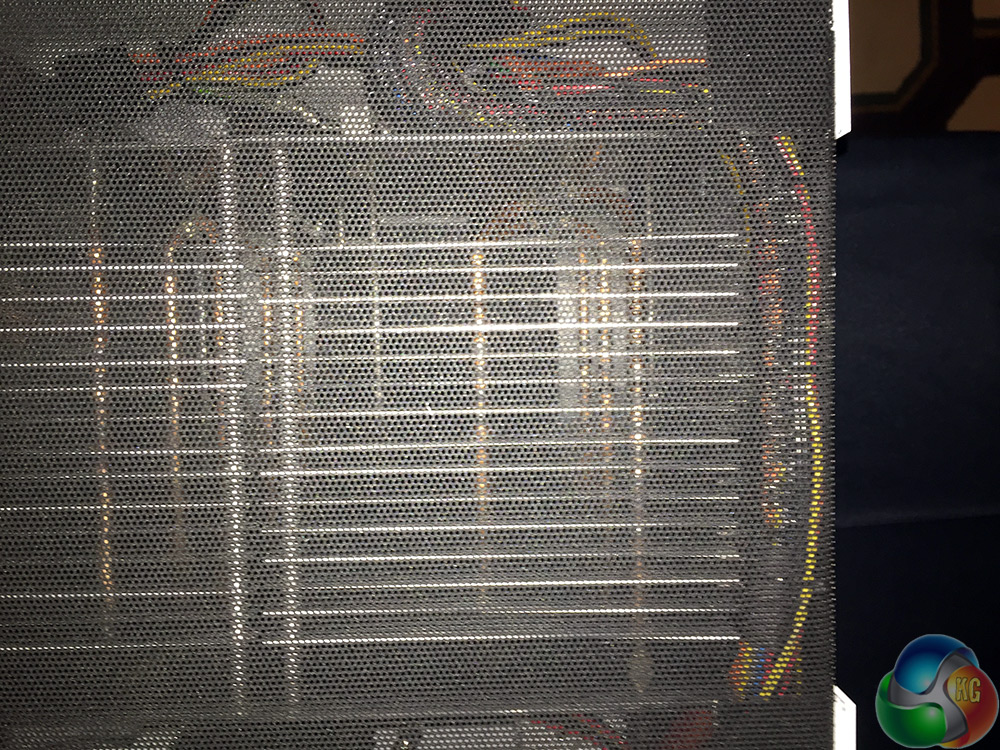 Although usually concept builds don't make it further than a trade show like CES, we're told that this PC should end up going on sale for around £1,000, though when is anyone's guess.
Discuss on our Facebook page, HERE.
KitGuru Says: Normally I would say that quiet fans are enough to get by, but having run a pump-whining Fury X for a while, the idea of a passive system sounds pretty nice.