Rovio, the mobile app-developer that took Crush the Castle and added birds, has announced that it's going to have to cut a large number of jobs from its Finnish offices; some 130 in total, which represents over 16 per cent of its work force.
"We have been building our team on assumptions of faster growth than have materialized. As a result, we announced today that we plan to simplify our organization … we also need to consider possible employee reductions," Chief Executive Mikael Hed said in a statement (via Reuters).
This is the first time that the mobile game maker has stuttered in its advance over the past few years, having seen its original application explode in popularity, leading to many sequels, brand tie-ins, childrens play areas inspired by the game, toys, plushies and all types of other merchandise, turning Angry Birds into a worldwide phenomenon. It's the most popular freemium game ever. And yet Rovio is clearly struggling.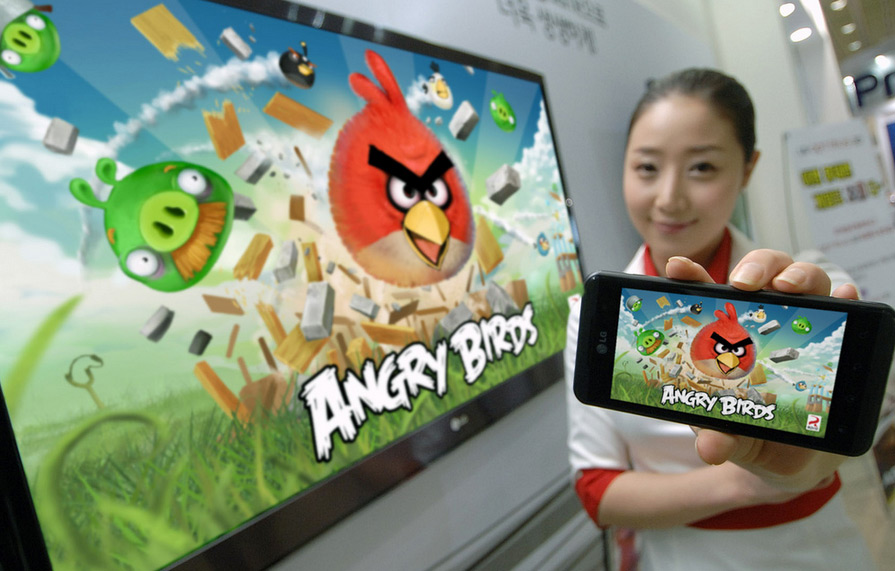 Part of the problem is proving to be player retention. As people become more savvy about tactics designed to encourage them to spend money with a mobile app and as they grow tired of the formula, people have moved on to other games, leading to big drops in Rovio's profits. Last year its total net-profit after tax fell by 50 per cent compared to 2012.
Discuss on our Facebook page, HERE.
KitGuru Says: It seems the fate of every popular mobile franchise, that rabid popularity leads to rapid expansion, followed by contraction and a reduction in relevance. We've seen it with Zynga and more recently King and now it looks like Rovio could be going the same way.