If you made a swanky new be quiet! wallpaper for the recent competition we held in our forums, then chances are you've been champing at the bit to find out who the winners are and which one was chosen to be made available on the be quiet! website. Well, your wait is finally over. Behold, the grand prize winning wallpaper: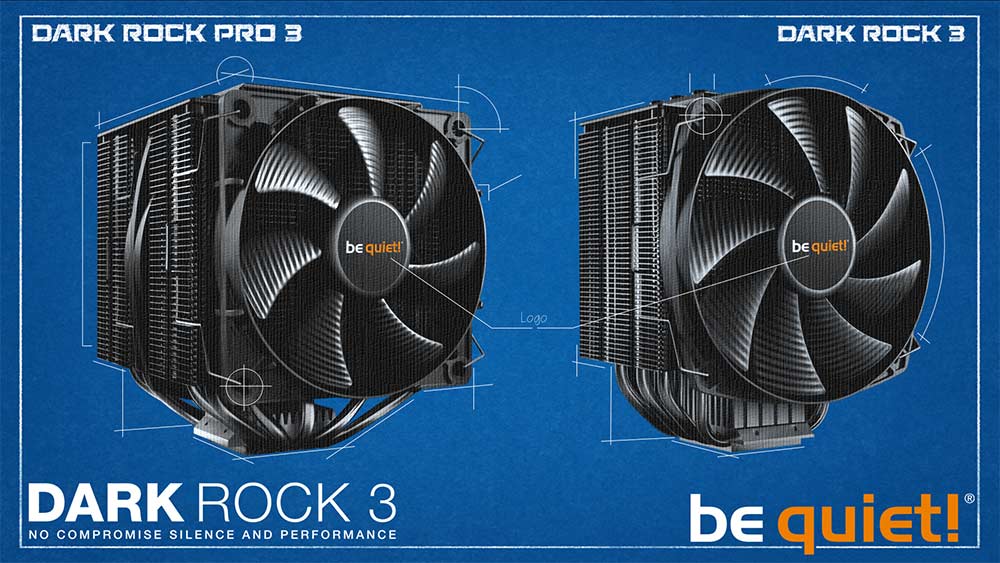 Congratulations to the winner, StaticFX. You'll be contacted by be quiet! shortly to get your details to send out that excellent fridge, cooler and fan prize pack. You can also find the wallpaper available for download on bequiet.com
But of course this competition wasn't all about first place, there was plenty of runners up with their own excellently produced wallpapers. The winners of the second, to fifth place prizes were as follows (in order):
Darrenwks
Reiburen
Jirbindicated
Drake4770
As with Mr FX above, you'll all be contacted shortly for your shipping and contact details. Well done.
Kitguru Says: Congratulations to all the winners and hard luck to those that didn't make the cut. There was a lot of high level artistic ability on show during this competition – you did yourselves proud. 
Check out the runner up wallpapers below and keep an eye out for new competitions here soon.