The last few days have been quite tumultuous for the digital currency known as Bitcoin. Although it regularly experiences violent up and downswings in value, it's taken a jump of 20 per cent, following the rumored revelation that Australian Craig Wright is the currency's inventor, known as Satoshi Nakamoto.
Bitcoin price has been more volatile than usual as of late, having spiked back in mid-November following a Russian pyramid scheme that utilised the currency prompted thousands of Chinese 'investors' to jump on board. At that point it hit a high of $437, crashing back down to $310 just a few days later when it was revealed as a scam.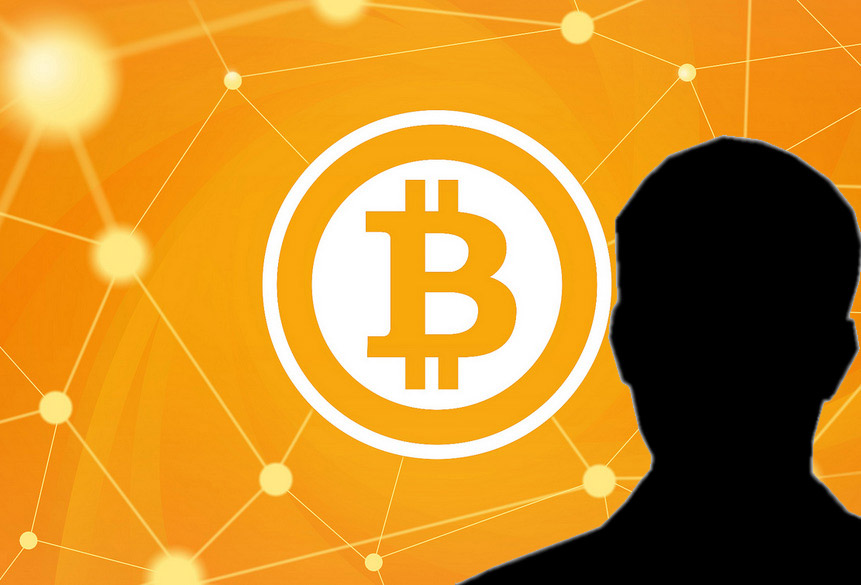 In the two weeks thatat followed it experienced the same dips and troughs as usual, but jumped to $360 at the end of November and now to over $400 in the past 24 hours. It seems unlikely to stay there for long, but it may be that the increased attention Bitcoin receives as the story about the potential creator rages in the press, keeps it afloat for longer than usual.
The evidence for this guy being the creator is quite strong too, with both Gizmodo and Wired doing impressive investigative work to dig up his past and find posts and comments that make out that if Wright isn't Nakamoto, that he certainly wanted people to think he was, without drawing too much attention.
Chances are debate will continue to rage however, especially since he's disappeared and has erased his online prescence from existence. Although this does suggest there may be some truth to the matter, unless he turns up somewhere, we'll never be able to ask the man. His legendary stockpile of a million bitcoins would easily keep him affloat if he sold them off peacemeal.
At the time of writing, a stack of coins that high would be worth $400 million.
Discuss on our Facebook page, HERE.
KitGuru Says: Any of you sitting on a decent stack of Bitcoins? I made a little money from it back with the big spike in 2014, but nothing noticeable. Oh to have mined in 2009.