If you thought Valve was being dramatic in its implementation of three-day-waits for loss-making item trades on Steam, think again. In a long-form blog explaining just why it pushed for two factor authentication and new protective measures for trades between Steam accounts, Valve revealed that as many as 77,000 people have their accounts broken into every month.
I'm sure many of you are doing now what Valve did too for some time: assuming that the people who's accounts are being exploited are the naive and new. They don't have decent security in place, or a strong password, you might think. While that certainly does make up a portion of those affected, there are also many other, very experienced users who are also targeted.
Professional gamers are some of the most common, popular streamers and well-known item traders are also commonly attacked. The reasoning is that those accounts have quite a lot of valuable items in them and information about the person and the account are a little more easily obtained due to their public persona.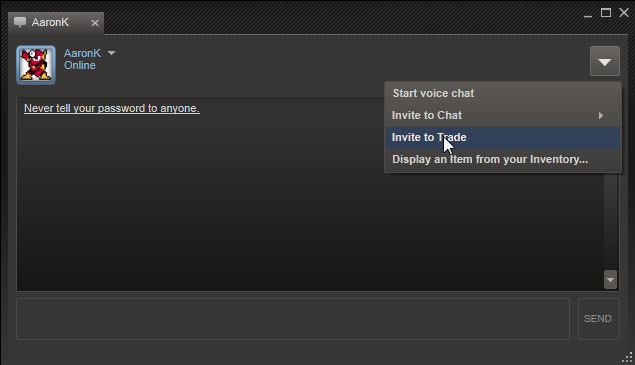 Then their accounts are compromised and items traded away before anything can be done. Valve is able to reimburse the items to the original owner, but that devalues the entire marketplace. Hence why Valve is now pushing for everyone to use the two factor system or deal with the trade delay.
There are some caveats of course. You don't need to login with the authenticator app or check your email every day, just for the previous seven days, to avoid the trade halt. Also if you have been friends with the person you're trading with for over a year, then the trade delay is only 24 hours.
For those that still aren't happy, consider that Valve almost removed the trade-feature entirely. There are too many people negatively affected by account theft to not do something, but enough people like to send items to friends and family that it couldn't just drop it. This is the lesser of two evils.
Discuss on our Facebook page, HERE.
KitGuru Says: Do you guys use the trading feature much? It's not something I've ever dabbled in but I'm not much of a badge builder.