A former member of the United States' State Department working at the embassy in London, has pleaded guilty to attempting to extort hundreds of women to send him sexually explicit images. He used data and pictures he copied from various email and social networking accounts, after phishing login details from his potential victims.
The court was told that 36 year old Michael Ford would send emails posing as members of technical support teams for various email providers and social networking firms in order to obtain account details from the women – most of whom were attending American colleges.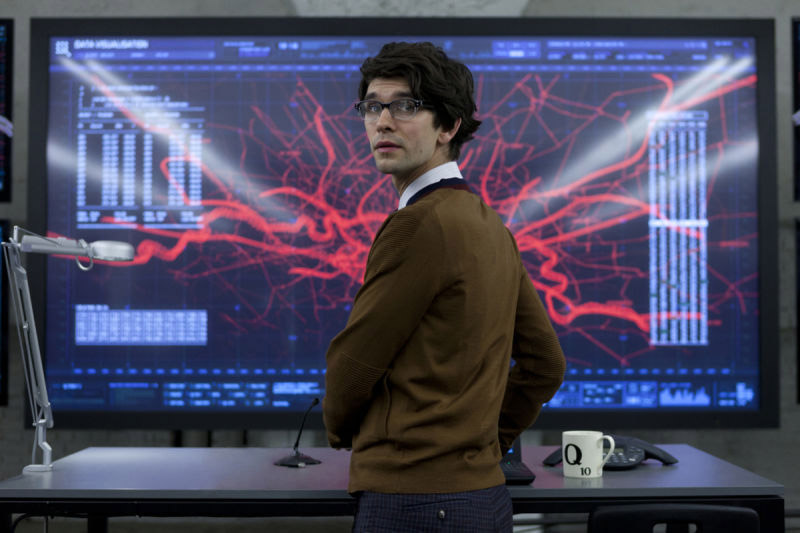 'What's that James? No I was just… just, getting some pictures. Yea.'
He specifically asked for footage of them getting undressed in public changing rooms, but demanded a variety of sexually explicit photos and videos in exchange for not sharing the information and pictures he obtained.
In cases where Ford was unsuccessful in coercing more images from his victims, he would often resort to threats. The courts were told that he would sometimes remind women that he knew where they lived, or send photos he had found within their accounts to friends and family.
Ultimately he pleaded guilty to nine counts of cyberstalking, seven counts of computer hacking to extort and one count of wire fraud (as per Reuters).
Discuss on our Facebook page, HERE.
KitGuru Says: Although not entirely the same thing, this is part of why the intelligence agencies having access to all of our data is a bad thing. People will use it for their own ends.