If you're buying Bitcoin on a regular basis for illicit or legitimate reasons, you can breathe a sigh of relief – at least in one sense – as you won't be forced to pay an extra 20 per cent on those purchases in the future, as a European court has ruled that exchanging the digital currency isn't bound by Value Added Tax (VAT) charges. Since the court saw Bitcoin as a form of payment, it is protected under the directive for excempting currency transactions from VAT.
The Swedish taxation authorities initially brought the case to the European Court of Justice arguing that Bitcoin was more of a comoddity and therefore VAT should be applicable whenever it was exchanged for money. However the court didn't see it that way, ruling that it was in the same class as legal tender like bank notes and coins and therefore as a method of payment, was exempt from all VAT charges (thanks Reuters).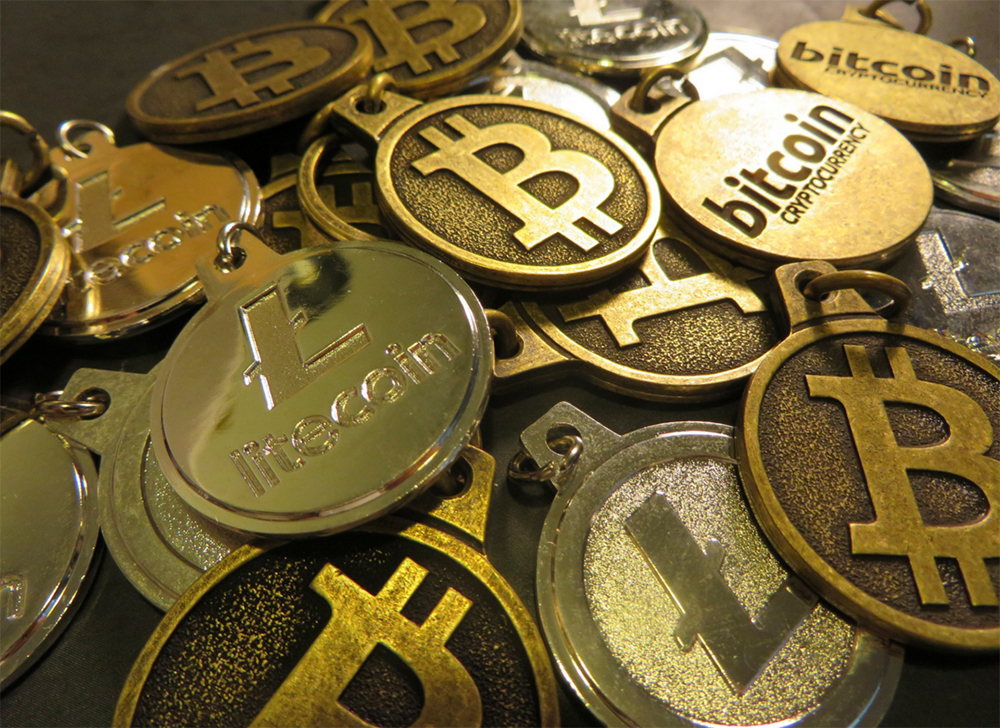 Although this ruling does set precedent in Europe, it doesn't necessarily mean that local governments couldn't figure some way to apply charges to transactions of the digital currency, but it would make it more likely for any further court challenges to be ruled the same.
KitGuru Says: An extra 20 per cent charge on top of the Bitcoin's value would give traders outside Europe a huge advantage and could well have caused problems for the coin's acceptance inside the EU.