Several prominent charities designed to combat child abuse have called on the government and police forces to change the way they respond to finding images of sexual or physical abuse against children. They also want to see it made possible for victims of abuse and their parents to be able to sue those found in possession of images related to the crime.
The organisations behind the recommendation form part of the Children's Charities' Coalition on Internet Safety (CHIS), which includes groups such as Barnardo's, Kidscape, the NSPCC and Action for Children. Together they want to see the police's first response to the discovery of child abuse imagery, be to find the youngsters in the pictures and remove them from their abusive situation. If parents are not knowledgeable about the abuse, they should be informed, the charities say.
However they also want to open up those accused of being in possession of such images, to new legal ramifications. If found in possession of pictures of known victims, those children or their representative guardians should be able to sue the image holder, they said. This would also open up those abused internationally to seek compensation through English courts.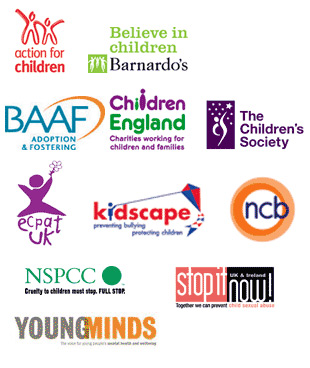 Claire Lilley, NSPCC head of child safety online, said (via the Telegraph): "Any initiative that helps eradicate child abuse images is worth serious consideration. Financial compensation may go some way to helping the young victims rebuild their lives."
One slightly more controversial recommendation as part of this move however, is that the CHIS wants to see financial service providers that allow pornographic websites without a decent age verification system, to be opened up to criminal action. Although arguably companies that provide such services should be aware of what sites they deal with, it's hard to imagine any website – pornographic or otherwise – with what could be described as a decent, or accurate age versification system.
Discuss on our Facebook page, HERE.
KitGuru Says: Although I doubt many will argue against harsher treatment for those found to posses child abuse images, it seems like looking to receive financial compensation may be drawing away focus from punishing and combating the worst aspect of the crime.