Think what you will of the guys behind Penny Arcade with all their dickwolf antics, the Child's Play charity they set up back in 2003 has been a resounding success. Not only has it become a household name in the gaming scene, especially thanks to its cooperation with sites like Humble Bundle, but it's raking in hoards of cash every year. In-fact in 2013, it made as much as $7.6 million.
"That's more than the cumulative total for the first six years of Child's Play, raised in the last 12 months," reads the official announcement on the Child's Play blog.
It's a great way to round off the year as well as celebrate the tenth anniversary of the charity's creation. Throughout that time it's created a network of supported hospitals and provided them with toys and games to make children's stays more tolerable. More than though though, Child's Play has now begun reaching out to children in domestic violence shelters, to make sure they have something to play with too.
As the announcement suggests, it let's kids just be kids for a while. "Not sick kids, not hurt kids, not scared kids or lonely kids. Just kids playing like kids."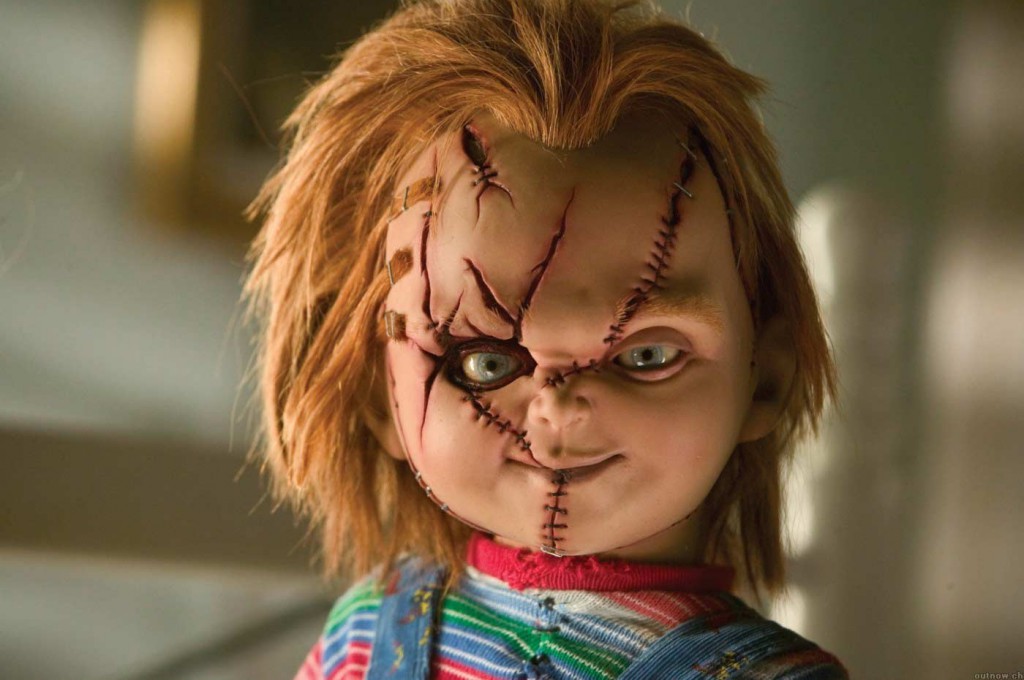 The only thing cooler, would be if Chucky was the official mascot
To encourage everyone to continue with their donations and efforts, Child's Play explained that while these totals are impressive, they aren't made by some big donation or two, they're made up of thousands and thousands of small ones. They come from: "the $10, $20, $50 donations. They come from game marathons, golf tournaments,  eBay auctions, and bake sales. They come from the incredible community that makes the tag line "Gamers give back" an understatement."
Kitguru is no stranger to gamer kindness and generosity though. We covered some of your stories in 2013, about how good you feel gamers can be. It makes for a refreshing change from the traditional media bashing gamers every chance it gets.
KitGuru Says: Congratulations to Child's Play for its amazing achievements. Here's hoping it continues and expands even further in 2014 thanks to the efforts of gamers everywhere.