It turns out that the world at large, be they players or mega-corporations, have remembered that just about everyone loves Pokémon in some guise. That's why Legendary Entertainment, the company behind Batman Begins and the Hangover III, is going to be making a live-action movie about it, all focused on Detective Pikachu.
If Detective Pikachu isn't an element of the franchise you were aware of, it's not really much of a surprise. Although the main Pokémon games have enjoyed international acclaim, for their explorative, storytelling, brawling and all out Pokémon collecting gameplay, Great Detective Pikachu is a Japanese only phenomenon that sees players solving mysteries with… well, a Pikachu who wears a deer stalker.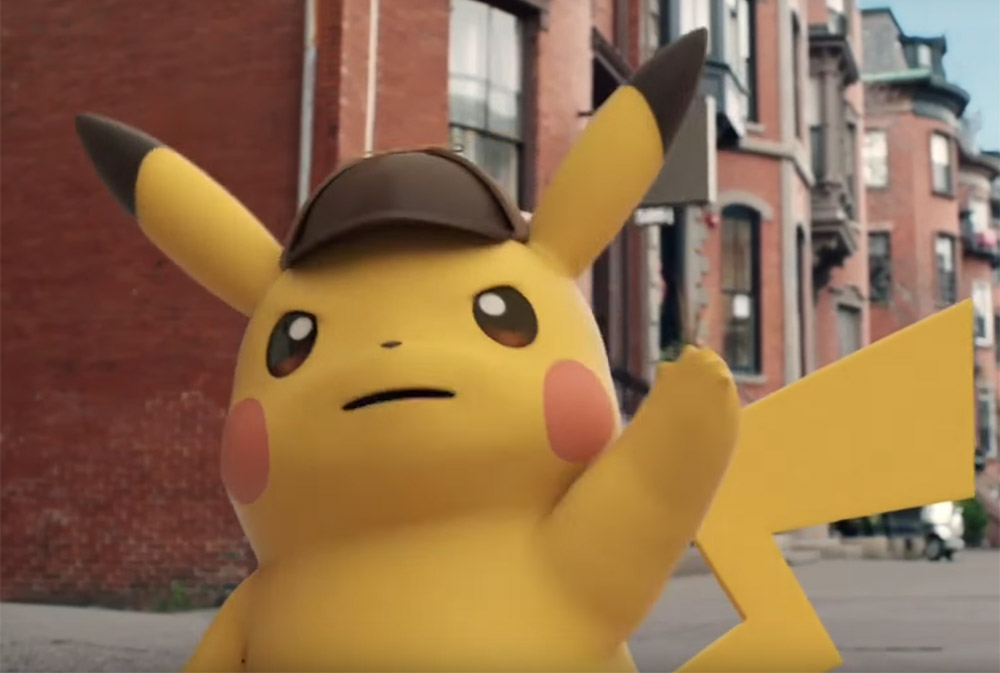 As a relatively recent game, released for the 3DS by Creatures back in February this year, it's somewhat surprising that that's the property Legendary chose for the first live-action Pokémon feature film.
You might assume that with a Japanese-only game release, that this would see Legendary only release the movie in Japan too, but no, Detective Pikachu the movie will receive a full release in the west too, with Universal handling the distribution.
Eurogamer has it that Netflix was one of the interested parties who bidded for the chance to sink its teeth into the Detective Pikachu franchise, but was unsuccessful.
Production on the film is set to begin sometime in 2017, though what that means for a release date remains to be seen. Presumably Legendary will be looking to get the movie out as quick as possible though, as it may be that with the recent surge in interest in Pokémon, that other companies will be looking to cash in with feature projects too.
Discuss on our Facebook page, HERE.
KitGuru Says: It's funny how much Pokémon Go has woken people up to the idea of Pokémon still being a huge franchise. While we all knew it was popular, did anyone expect the recent augmented reality app to do quite as well as it did? Niantic certainly didn't considering the state of the servers.