If anyone was worried that the alliance between the MANA party and the Internet Party in New Zealand was going to be underfunded, they needn't have bothered, as Kim Dotcom has invested over $4 million NZ since the creation of the party. That includes $1 million before the party was even registered and over $3 million in the last week alone.
"I've this week funded the Internet Party in full so it will take them all the way to the campaign and beyond," Mr Dotcom said in an interview with One News (via TVNZ). He also announced the party's new leader, career politician, Laila Harré.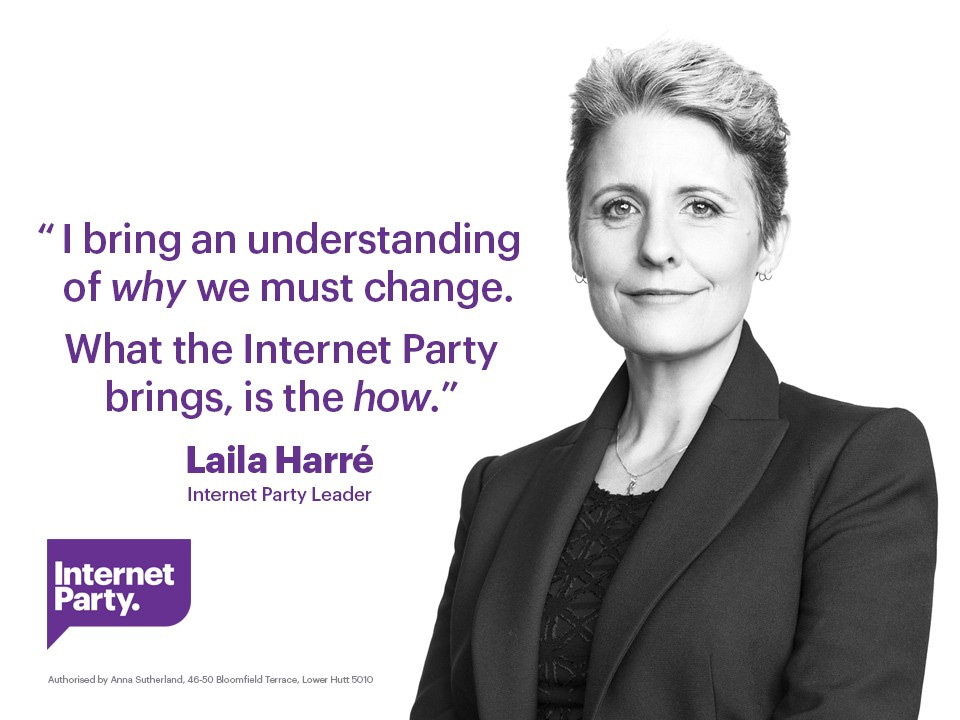 Of course some have questioned her appointment, the investment by Kim Dotcom and the Internet Party's affiliation with existing party MANA, suggesting that the Dotcom political group was just mechanically riding on their coattails to gain a seat. Harré pulled no punches when she agreed.
However some have pointed out that for the leader of the "Internet Party," her knowledge and familiarity aren't particularly high. When questioned, she wasn't sure who her internet provider was and has only a small number of Twitter followers, though with the Dotcom and Mega machine behind her, chances are that will chance soon enough.
Dotcom said of her appointment and his investment, that they would see the party through its first election and likely into its first seat in parliament thanks to the MANA party's already existing popularity.
Discuss on our Facebook page, HERE.
KitGuru Says: It's going to be an interesting few months as the political machine spins up for the general election. With funding like that behind it, the Internet Party should be able to get itself out there quite well.