Getty images has just taken a step that the media studios and corporations across the globe should take note of. In response to rampant sharing of its images without consent or payment, on personal blogs and even for some commercial ventures, it's made its vast library of images free for personal use, without watermarks and with proper photographer credit.
Deciding that instead of going after the thousands of individual infringers, who had used its images without permission, Getty instead took the step to make sure that photographers are credited and that at least if its images are used, it will get a link back from it. Now those looking to use images for non-commercial purposes on social media or on their personal sites, can do so free of charge using Getty's new embed tool, which then links the image back to Getty's site.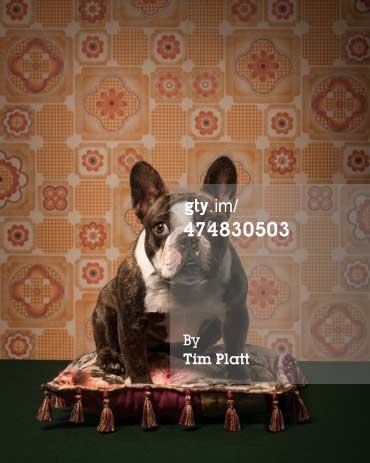 Images just copied and pasted, look like this…

Wheras this is what it looks like when you embed
"What we've seen is a significant amount of infringement online in an area, unfortunately, that we can't control, because this is how the internet has developed," said Craig Peters, Getty's senior VP of business development (via The Guardian). "What we're trying to do here is to put a legal method in place for that to happen and that actually benefits our content owners."
Even with traditional protective measures in place, Getty found that people either ignored them or found ways around them, so it made the most sense to make lemonade from the lemons, rather than just let them spoil.
KitGuru Says: The best part though? We can use these images here, as commercial purposes only cover advertising of specific products or services. News stories don't come under that banner at all.
[Thumbs up to
Getty
for a classy move]