Google is continuing to take swings at any big tech competitors it can find, as following Amazon's move into grocery and other food and beverage deliveries, the search giant has now announced that it will begin offering such a service too. Starting later this year, San Francisco (and one other unnamed city) Google Express users will be able to have what once was just a humble search engine, deliver fresh food straight to their door.
"Today, we're very excited to be further expanding our efforts – making it easy for over 25 million people in the midwest to get things they need from stores they love – delivered overnight," said Brian Elliott, general manager of Google Express (via the Guardian).
Of course while offering a competing service to Amazon in this sphere is important, both firms are going up a much more established industry. Supermarkets and outlets like Whole foods hold a dominant position in the market, though Google has taken the tack of partnering with the latter of those two for its deliveries, rather than attempting to supplant them. That should be a win/win for both companies.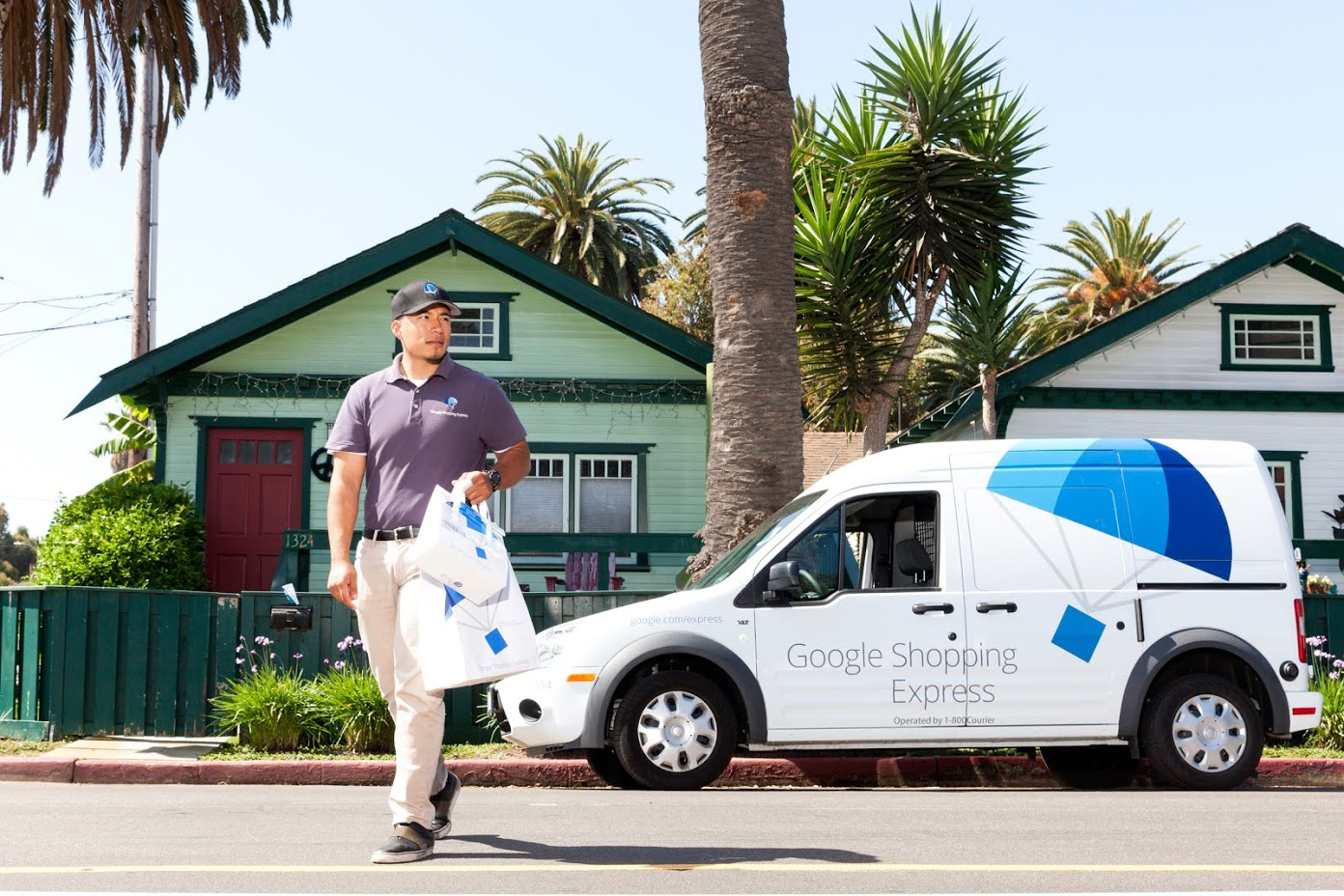 This is the same tack that Google has taken with its delivery of other goods, partnering with Barnes and Noble, Costco, Fairway and other companies.
Regardless of method, getting a piece of that pie could be a huge earner for Google and Amazon though. The market in the U.S. alone (let alone worldwide) is said to be worth upwards of $18 billion and it's growing rapidly.
Google also announced as part of this move, that its standard, non-food delivery service would be expanded into other Western cities too.
Discuss on our Facebook page, HERE.
KitGuru Says: Maybe I live in too rural an area, but I'm happy to have the supermarkets deliver dry food and pick up fresh stuff locally. Tastes better than the mass produced stuff anyway.