Google is set to be questioned by a parliamentary committee about a back-tax deal it struck with Her Majesty's Revenue and Customs (HMRC), where it agreed to pay £130 million to cover claims of under-taxation from the past 10 years. Several MPs have since called the deal "cosy," and want to know more about why it was accepted, when Google's perceived tax bill is so much higher.
Indeed research suggests that over the past decade, Google has earned more than £24 billion in the UK, with its taxable profits leaving it with a projected bill of more than £2 billion, according to Reuters. In reality, Google has paid just 10 per cent of that throughout that time period.
The HMRC investigation has been ongoing for more than six years, with representatives saying that they feel this is a fair conclusion and that moving forward Google will continue to pay higher levels of taxes than it has done. The search giant itself has also promised to reform its accounting practices.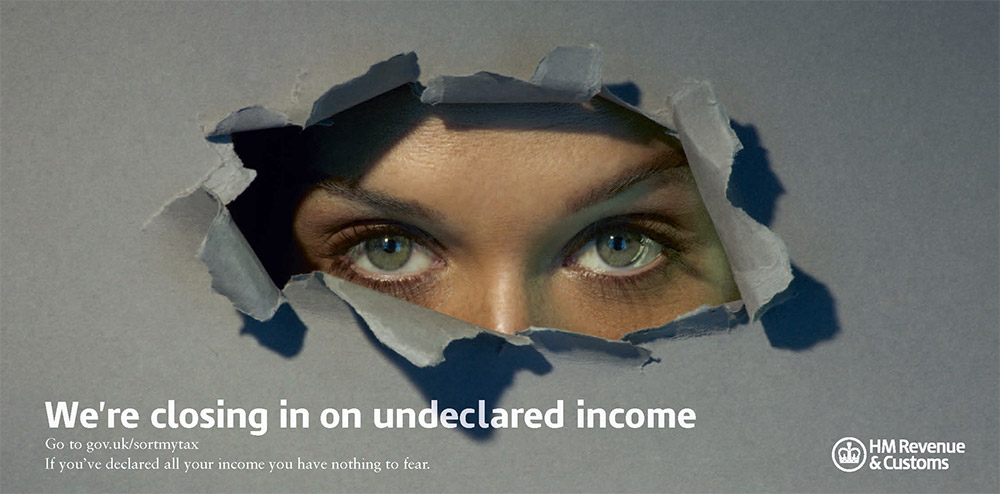 Politicians are not pleased though. Several MPs, from various parties and political leanings, have suggested that the total being paid is rather trivial, with others calling for HMRC to reveal the findings of its investigation to see whether calculations on fair taxation were indeed correct.
"If we were British, we would make most of our profits in the UK and we'd be paying a lot more tax in the UK," said Matt Brittin, head of Google Europe (via BBC).
"The facts are we are an American company and that is where we pay the majority of our taxes, that is where we make the majority of our profits."
Google is just one of several big tech companies, including Apple and Facebook which pay very small tax bills each year. Facebook famously paid just a few thousand pounds in corporate tax in 2014. Google is able to keep its levels low by having its headquarters in Ireland, where tax rates are lower. It can also funnel it through Bermuda, where it enjoys a zero per cent tax rate.
Discuss on our Facebook page, HERE.
KitGuru Says: It really does seem that if companies like these that makes tens of billions in the UK between them, actually paid their fair share, it would mean far fewer austerity measures for everyone.