Hewlett Packard, still one of the biggest names in the PC hardware game despite the shrinking market, is set to admit to mass corruption in its Polish arm, after the local government completed an industry wide investigation into bribes.
According to the accusations (via Reuters), HP staff stand accused of bribing government officials to take out contracts with the PC maker. Polish authorities claim several dozen people have been implicated in the scandal, as well as major IT industry heads, government officials and police officers. HP is set to discuss its own part in the corruption later today.
Polish government officials expressed their pleasure at the news, stating that this was a great breakthrough for a less corrupt Poland. They are said to have worked in conjunction with US agencies like the FBI and the SEC in bringing charges to bear.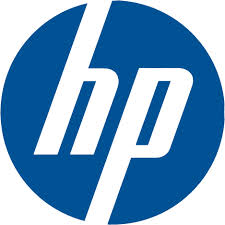 In total some 70 charges have been brought against over 40 individuals, though one in particular was said to be behind the scheme: the former director of the IT Projects Centre. That unnamed person faces charges of accepting financial benefits of almost a million dollars.
The investigation has been ongoing since 2011 and still continues, with prosecutors not yet looking to take anyone to court.
KitGuru Says: It makes you wonder how much of this stuff goes on elsewhere in the world. Perhaps that's part of the reason companies like HP could become so dominant.