Yesterday we reported on rumours of a Borderlands Pre-Sequel, which was said to be in development at 2K Australia and it turns out that the rumour was true, a new Borderlands game is in the works and not being worked on by Gearbox. The game will be set in space and take place in between the first and second games but it wont be coming to the Xbox One or PS4.
The new title will feature a playable Claptrap and the story surrounding Handsome Jack and his rise to power along with four new vault hunters to adventure through space with. However, Gearbox's Randy Pitchford was quick to explain that this is not Borderlands 3 as it wont be a next gen experience:
"There's over 150 million installed PlayStation 3's and Xbox 360's. There are currently fewer PlayStation 4 and Xbox One's than the sold copies of Borderlands 2, and we do not expect a better than that tie-in rate. So it was a really natural decision for us to prioritize the platforms that our customers are on. That's one of the reasons why I wanted to make sure no one confused our energies as something that you might imagine a Borderlands 3 to be."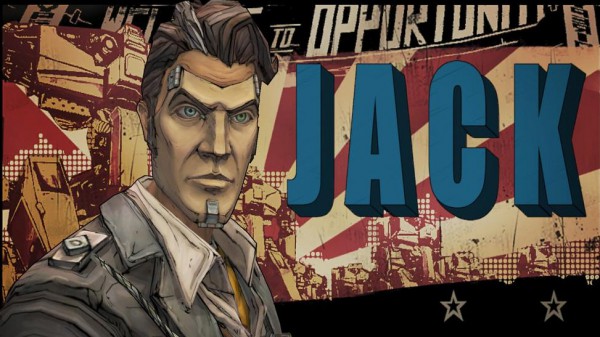 Gearbox is confident that 2K Australia will deliver a great Borderlands game, Pitchford even explained that work on Borderlands 1.5 started a few months after the launch of Borderlands 2:
"There's been a lot of energy on their side put in," he said. "Gearbox has been able to help out with strategy with these guys and we had a couple of people involved early on. Now we have a lot of people involved, so we were able to get more people involved as things went on. But this has mostly been a 2K Australia-driven effort, and they've been 100 percent dedicated to this for a long time now."
Letting another studio take care of the franchise for a while allows Gearbox to focus on new IP's. Borderlands 3 isn't being worked on right now but when it eventually comes, it will be a next gen experience. The Pre-Sequel is based on the same engine as Borderlands 2 and will be coming out for the Xbox 360, Playstation 3 and PC.
KitGuru Says: So the game is official now, how do you guys feel about a new Studio taking on the Borderlands franchise? What do you think of the concept for the pre-sequel?
Source: Polygon