One of the biggest pieces of contention in the Kim Dotcom extradition saga, has been whether the MegaUpload founder should have access to the money he made during the file-locker's life. While not all of it has been returned to him, the New Zealand High Court has now given access to funds stored in Hong Kong bank accounts.
This is something that has been a big problem for Dotcom for some time. He has repeatedly claimed to be running out of money, requesting additional funds for legal fees and living expenses from various judges and courts – albeit after funding a new political party, various internet services and while living in an enormous rented mansion.
Still, he's been granted it before and now he's been granted it again, this time with access to Hong Kong money, where MegaUpload was previously headquartered. However the funds are not for fun and jollies, but exclusively to pay for living expenses and legal fees – Dotcom's two biggest outgoings at this point.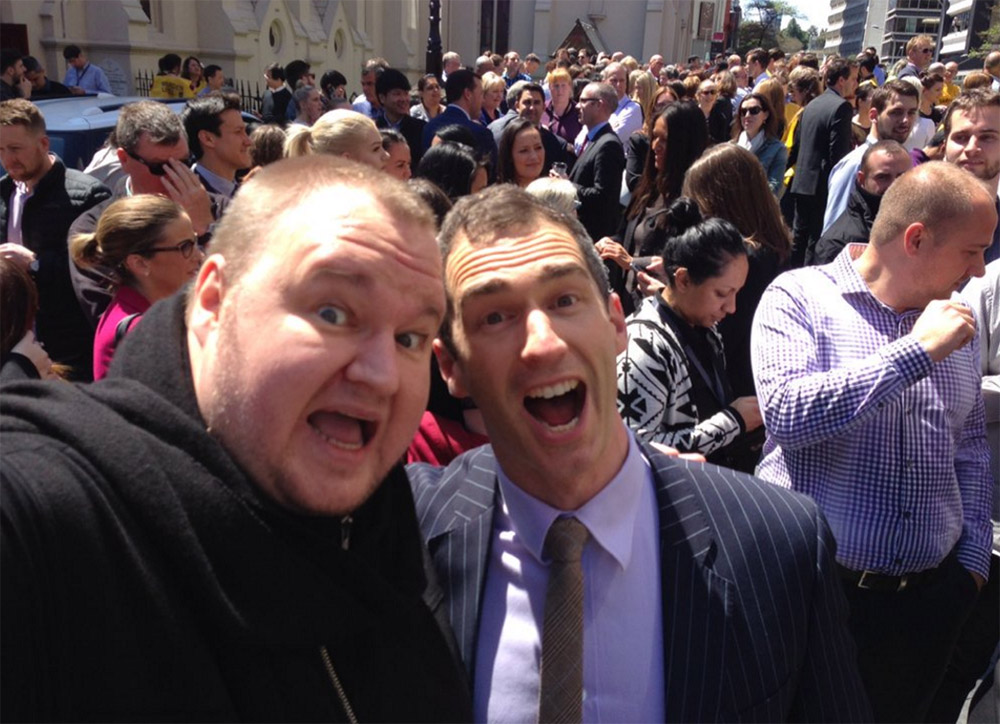 Source: Kim Dotcom/Twitter
When his assets and those of MegaUpload were seized alongside the New Zealand raid on his home in January 2012, the total value was placed at HK$300 million (£25 million). Part of the liquid cash in that stockpile will now be made available to the legally embattled entrepreneur.
This comes despite the prosecution trying to block it, claiming that Dotcom lives a "Rolls Royce lifestyle," citing his monthly bills as being in the tens of thousands of NZ dollars (as per South China Morning Post) .Dotcom has in the past claimed the reason his expenses are so high, is because he wishes to maintain the lifestyle his children are used to.
The prosecution's previous rejections of Dotcom's requests for his seized funds, relate to the fact that that money was earned during the operation of MegaUpload, an entity that it claims was used to earn illegal funds. Dotcom also stands accused of money laundering if extradited to the U.S..
With the MegaUpload defendents' extradition trial now complete, all involved await the judge's decision on whether to deport them to the United States for further court action.
Discuss on our Facebook page, HERE.
KitGuru Says: Even if some of the success of MegaUpload was because of piracy, it had millions of users. Some of the money made from the site should surely be seen as legitimate?