Yahoo is an entity that despite having lost its status as a household name perhaps as long as a decade ago, is still a monstrously successful company. At the time of writing it still has total assets worth more than $60 billion and a yearly revenue in excess of $4.6 billion. It's influence is slipping however and now rumours are suggesting that it may look to sell off many of its core businesses.
Although nothing has been confirmed and Yahoo has declined to comment, the sources Reuters is citing are said to be "familiar with the matter," as they ever are. They suggest that the businesses Yahoo is most interested in letting go would include its Mail service, sports sites and news entities.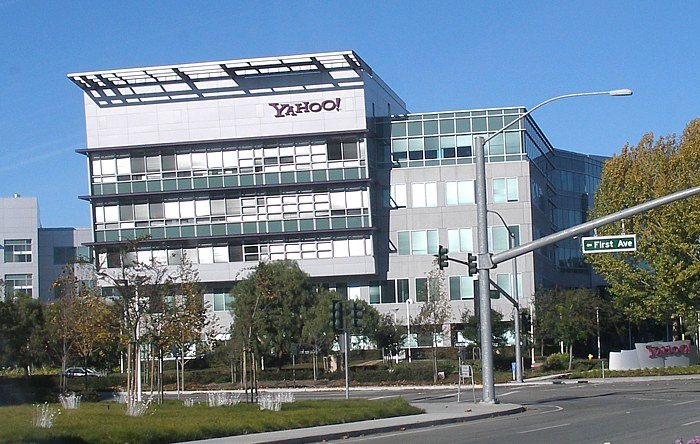 Source: Wikimedia
This move is also said to be part of a greater consideration for the future of the company, which may include ousting CEO Marissa Meyer, who was expected to perform a quick turnaround for the company's dwindling revenues when hired on from Google. She was certainly aggressive, purchasing up entities like Tumblr and even managing to grow its audience by an impressive 40 per cent in just over a year.
Unfortunately for her and Yahoo though, despite the push for more social networking and mobile advertisements, Yahoo's drop off in traditional search and other adverts meant a continually declining bottom line, something that hasn't sat well with shareholders or investors.
Yahoo does still plan to spin off its share in the Alibaba Group, said to be worth around $30 (£20) billion.
Discuss on our Facebook page, HERE.
KitGuru Says: Yahoo is a company that it's always a surprise is still around, but it's certainly kicking along ok, even if it's profits are dipping year on year. Do you think there's any way to turn that ship around?