Kim Dotcom has launched the pitch for his new file locker, MegaUpload 2.0 and Bitcoin micro-transaction system, Bitcache. Teaming up with BnkTotheFuture, investors and fans can now contribute Bitcoin towards the ventures, with the original MegaUpload and Mega founder looking for just shy of £4 million to proceed with their development.
Inspired by the original MegaUpload and Mega file lockers that Dotcom has been involved with in the past, MegaUpload 2.0 will offer end to end encryption so files are obfuscated from everyone but the owner and recipient. Beyond that, users will not even be identified, so the site itself will not track their names, IP addresses or the files they upload, keeping everyone as anonymous as possible.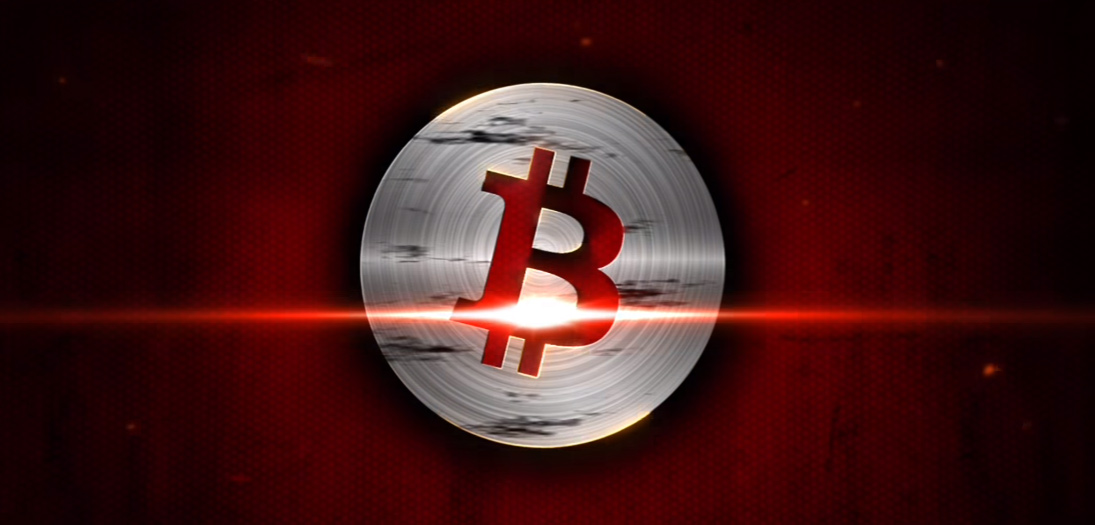 This is only possible because MegaUpload 2.0 will not use traditional payment methods, instead it will use Bitcoin. That will form the backbone of the entire system too, since it will use Blockchain based storage, thereby making every transfer unique and allowing for Bitcoin micro-transactions in exchange for file transfers, as part of Bitcache.
It's not the easiest of systems to explain, but then something like this hasn't been done before, so there are no real allegories to draw for it. It could theoretically allow artists and corporate entities to use MegaUpload 2.0 to sell content through the service too.
Dotcom and BnktotheFuture are certainly confident in its potential and that seems to be justified. Though the announcement is only a few minutes old at the time of writing, it's already garnered £170,000 in investment funds.
[yframe url='http://www.youtube.com/watch?v=yPGdilknFbc']
Investors are being offered a total of five percent of the company for their near four million, with a total of £771,000 required before any money is officially earned by Dotcom's new organisation.
One aspect of this site that is different from what Dotcom has developed in the past though, is that he won't really be involved in it. He's acting more as an "evangelist," helping to encourage its uptake and will no doubt benefit financially at some point down the line, but he won't own it. This is to prevent any negative connotations with his name from affecting the service and from his shaky legal status from negatively impacting its future.
Discuss on our Facebook page, HERE.
KitGuru Says: This sounds like a pretty exciting idea, though we'll have to wait and see how popular it turns out to be. While Dotcom is right in that MegaUpload was an enormous entity, his successor projects like Mega, Baboom and the Internet Mana political party were far from as impactful. This certainly has potential, but time will tell how revolutionary it really is.