One of the software developers that worked on the long defunct MegaUpload file locker site, founded by internet entrepreneur Kim Dotcom, has plead guilty to charges of conspiracy to commit copyright infringement, after being arrested in the US just a few days ago. His sentence will see him spend the next year in jail.
The developer in question, Andrus Nomm, was one of several co-defendants of Dotcom who have also been charged with similar intentions as the larger than life New Zealand resident. Dotcom believes however, that due to Nomm's poor health and issues with finances in a foreign country – The Netherlands – that the authorities may have pressured him into travelling to the US voluntarily and taking the plea deal.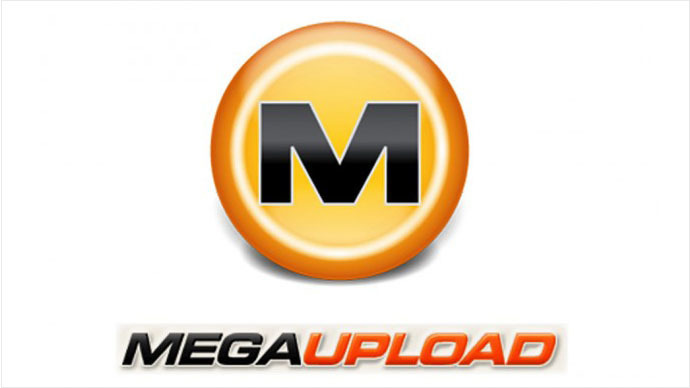 Some have speculated whether the guilty plea could affect Dotcom's extradition trial, which should finally take place later this year. If found guilty, he could be sent to the US for a similar court case, but Dotcom's US lawyer and leader of his legal team, Ira Rothken, doesn't seem concerned about this new development.
"Mr Nomm [was] interested in just getting one year and being done with this, essentially [he] lost on procedure rather than merit," Rothken said in a chat with RadioNZ.
"It looks like a scripted guilty plea that was more of a Hollywood public relations stunt," he said.
The US department of justice has of course taken a different tack and has suggested that this is a significant step in bringing Dotcom to justice. However, Rothken pointed out that all of the claims made by Nomm about the culpability of himself and those involved in the site, were at worst, civil issues rather than criminal and weren't relevant to Dotcom's impending court case.
Discuss on our Facebook page, HERE.
KitGuru Says: It's seemed for a long time like Dotcom's extradition trial would never take place. It will be interesting to see if this year finally gets it over and done with.
[Thanks
BBC
]