With the success of a film about blocks in the Lego franchise, it's no wonder that studios are already looking to sign up another. According to a Tweet from Minecraft creator, Notch, Warner Bros is looking to make a movie about the sandbox builder game.
"Someone is trying leak the fact that we're working with Warner Brothers on a potential Minecraft Movie. I wanted to be the leak," he said via Twitter. Deadline though is more certain, suggesting that the rights to the movie have been purchased and that they aren't interested in making it animated – it's going to be a live action Minecraft movie.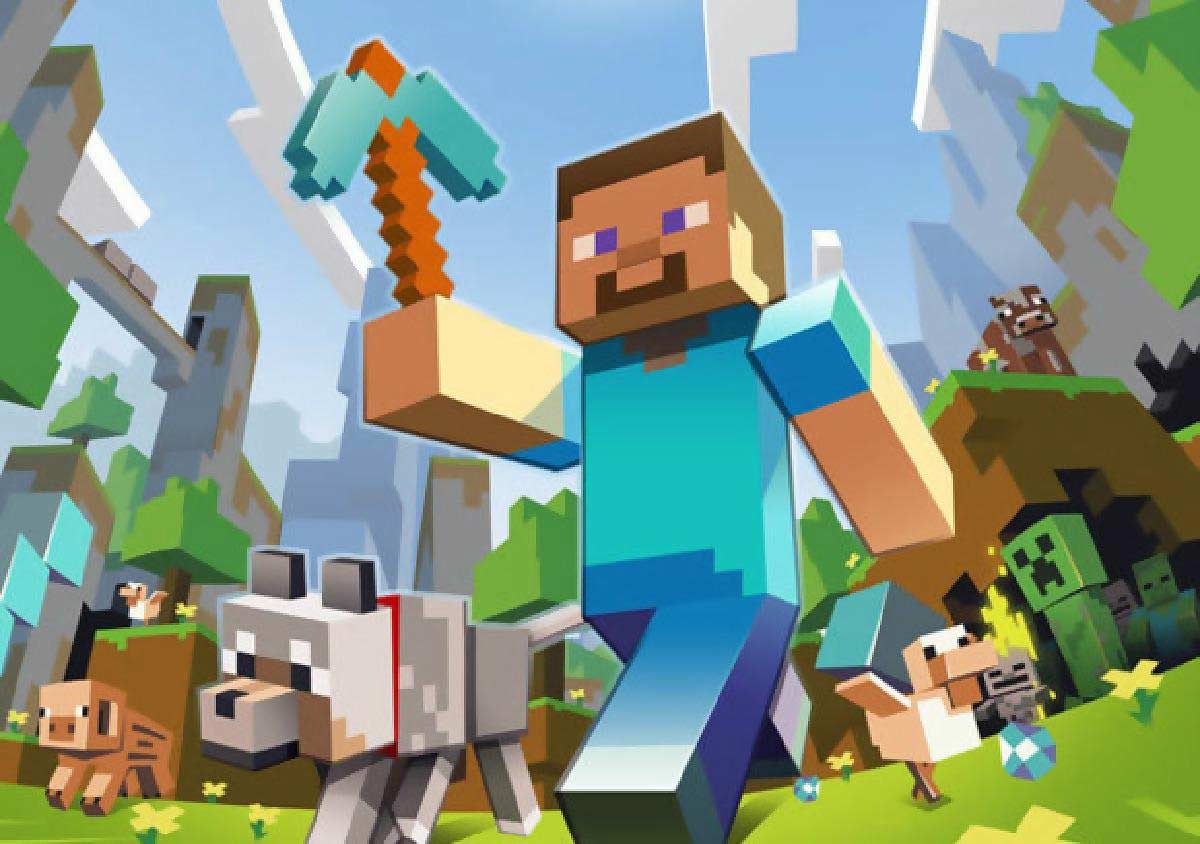 Location scouts are going to have the toughest time
That makes you wonder how the world of Minecraft will be presented, because without animation, a lot of the more unusual stuff needs to be removed or explained. Why are there skeleton archers? What is that tall, black fellow all about? Where am I and how can the environment go from snow to sand in twenty paces?
Perhaps the creators will acknowledge that it's a game world and somehow our protagonist gets stuck in there, or has to break out in some way?
KitGuru Says: I really wouldn't have a clue about where to start with writing this, so I'll leave it up to the pros. The only people we know for sure that are on board are Roy Lee and Jill Messick, the former of whom was behind the recent Lego smash hit.