Kim Dotcom's long awaited extradition trial has been ongoing for the past week, giving those who have followed his continued delaying tactics a light at the end of the tunnel: whether he goes or stays, at least soon there may be some resolution to the problems that have tied up user files in servers all over the world for almost four years. However the latest development is a bizarre one, as the Crown Court can't seem to find the documents that called for Dotcom's extradition in the first place.
This came to light because as part of the hearing, witness for the Crown, Fiona Parkes, produced copies of the origianl extradition order as evidence. However they were not date stamped, so dotcom's lawyer Ron Mansfield, requested the originals. She did not have them, nor did she know if the originals still existed.
Yesterday also saw a gaff for the prosecution, when a Justice Ministry employee was unable to confirm if the arrest warrant had been looked over by a member of their department before the raid on Dotcom's mansion in January 2012, as per RadioNZ. This could be a big problem for the Crown, as the active Justice Minister is meant to see copies of warrants and supporting evidence prior to them being acted on.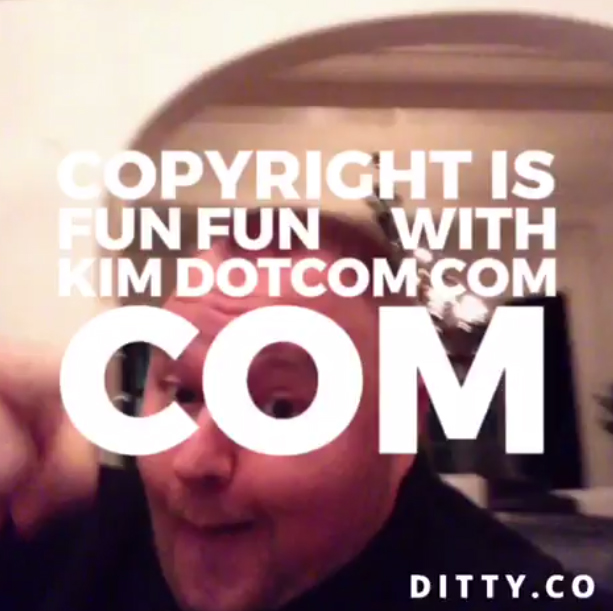 Kim Dotcom continues to take it exceedingly seriously
Despite these setbacks, the Crown – representing the United States – continues to claim that Dotcom and his fellow MegaUpload operators made millions of dollars through encouraging copyright infringement on their file locker site and even handed out money to those that shared such content, to help seed the site during its early days.
Dotcom denies that any of that took place.
Discuss on our Facebook page, HERE.
KitGuru Says: It seems hard to imagine how Dotcom could be extradited considering all of the miscarriages of justice that have taken place since his arrest. Still, stranger things have happened and the U.S. is very determined to get him stateside.