As if Kim Dotcom's "Moment of Truth," revelations with Edward Snowden and Julian Assange didn't provide enough hot water for the current prime minister of New Zealand, John Key, now his political party, the National Party, is being sued by rapper Eminem's publisher, over claims a song of his was used without a legitimate license.
According to the suit, Eminem's song "Lose Yourself," was used without permission or any fees exchanging hands, in a National Party campaign video.
"It is both disappointing and sadly ironic that the political party responsible for championing the rights of music publishers in New Zealand by the introduction of the three strikes copyright reforms should itself have so little regard for copyright," the publishers said in a chat with 3News.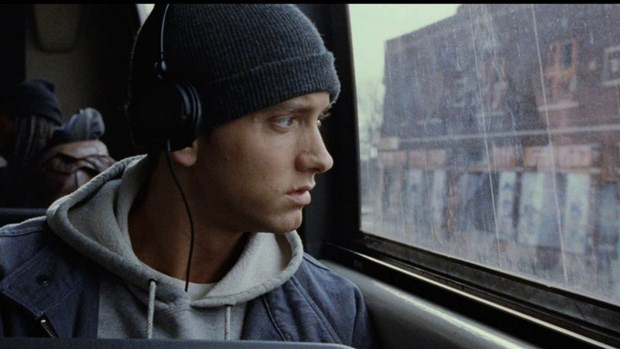 'Is there vomit on your sweater already, Mr Key?'
The official National Party response has been one of claimed innocence, with it describing it as "pretty legal." National Party campaign manager Steve Joyce said that he thought the publisher was "just having a crack," with the implication that it was an attempt to discredit Mr Key. However Joyce was adamant that the party had attained a proper license and that all fees for usage of the song had been paid.
Despite these assurances however, the song was still pulled from further use.
As you might expect, Kim Dotcom took the opportunity to take a jab at the PM, suggesting that he too face extradition for his alleged crimes.
Discuss on our Facebook page, HERE.
KitGuru Says: Oh the irony. This shouldn't be too surprising though. We've seen pirates from the bedroom user, right up to the US military. It's rampant and the way the authorities gun for those responsible always feel hypocritical. 
Image source: Universal