Sony is continuing its downward spiral, having quadrupled its predicted loss for the current financial year, ending on the 31st of March 2015. We've known about Sony's poor financial state for a while as the company has cut wages, shut down two-thirds of its stores and sold off parts of its own business to stay afloat. However, things don't seem to be turning around any time soon.
During the company's last financial year ending on the 31st of March 2014, Sony reported a loss of over £750 million and stated that it expected to lose a further 50 billion yen (£285 million) this current financial year as well, that forecast has now increased dramatically. Sony is expecting to lose £1.04 billion between now and the 31st of March 2015.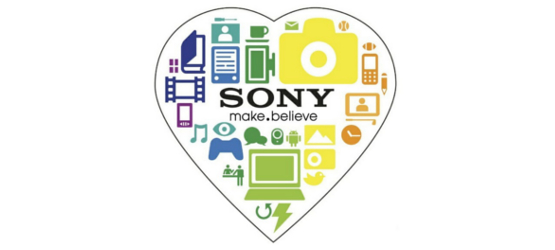 Sony explained that "the impairment of goodwill in the mobile communications segment" has caused this increase in loss, having taken another look at the Sony Xperia brand and found that it was doing much worse than expected.
Earlier this year, Sony sold off all of its shares in Square Enix and its own Vaio brand of laptops in order to make some extra cash. If this trend continues, then the company may need to sell off more assets to stay afloat.
While the rest of Sony seems to be failing, its Playstation brand is doing very well, making more money than anyone expected. Even Playstation executives can't explain why its new console is doing so well.
Discuss on our Facebook page, HERE.
KitGuru Says: It doesn't look like Sony's financial situation is going to get any better for the foreseeable future. What do you guys think the company should do to bounce back? Should it start selling off failing parts of its business?